As a Physiotherapist I see firsthand how stress can manifest itself physically and emotionally with the clients I work with.
In the midst of this pandemic, our stresses have been running high and for some, a rollercoaster of highs and lows as things continue to change.
In effect, our body's stress response has been put into overdrive.
The initial stress coming from a feeling of impending doom and the unknown.
Panic buying.
Lockdown.
Losing work.
Losing jobs.
Increasing social isolation.
Then reopening and the worry – "What if there is an outbreak?" as the kids went back to school, restaurants and pubs re-opened and people trying to get back to a sense of normalcy.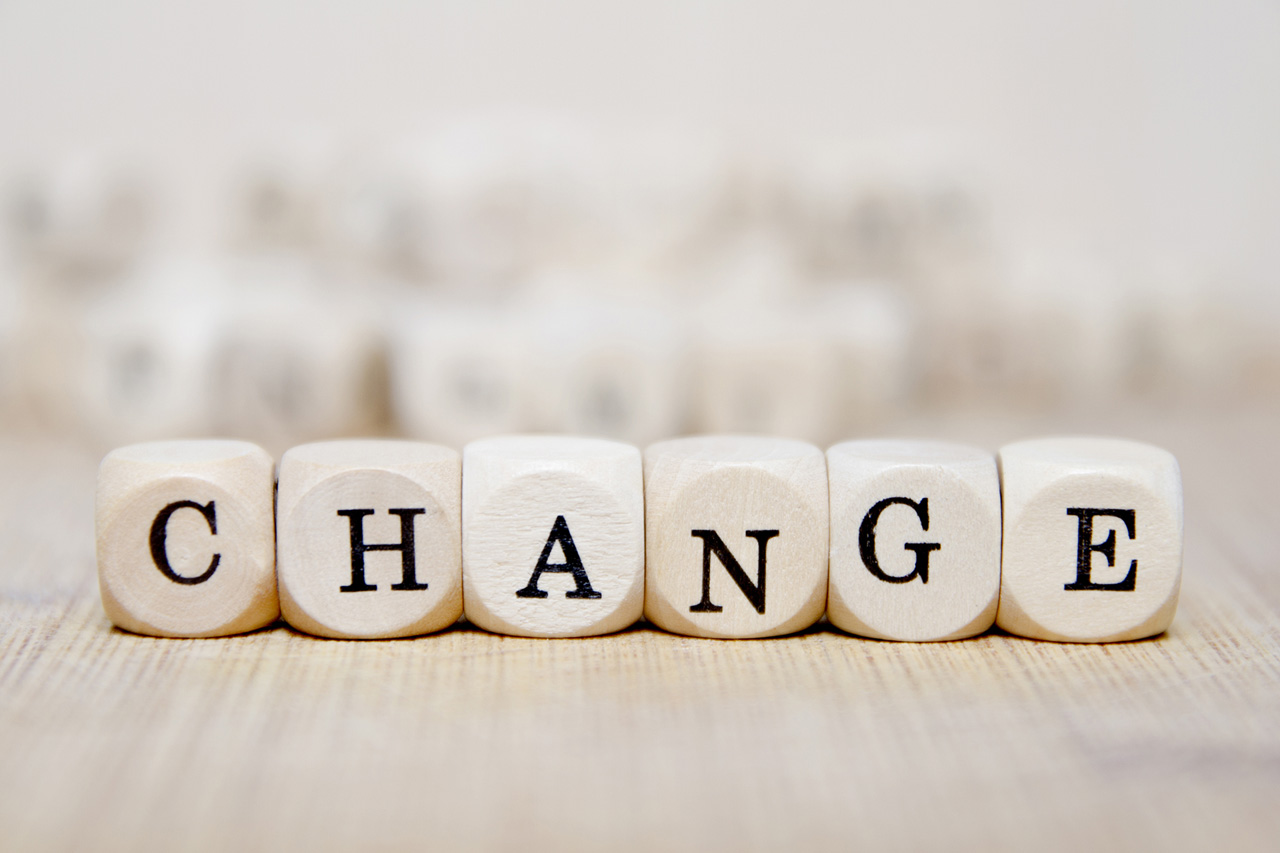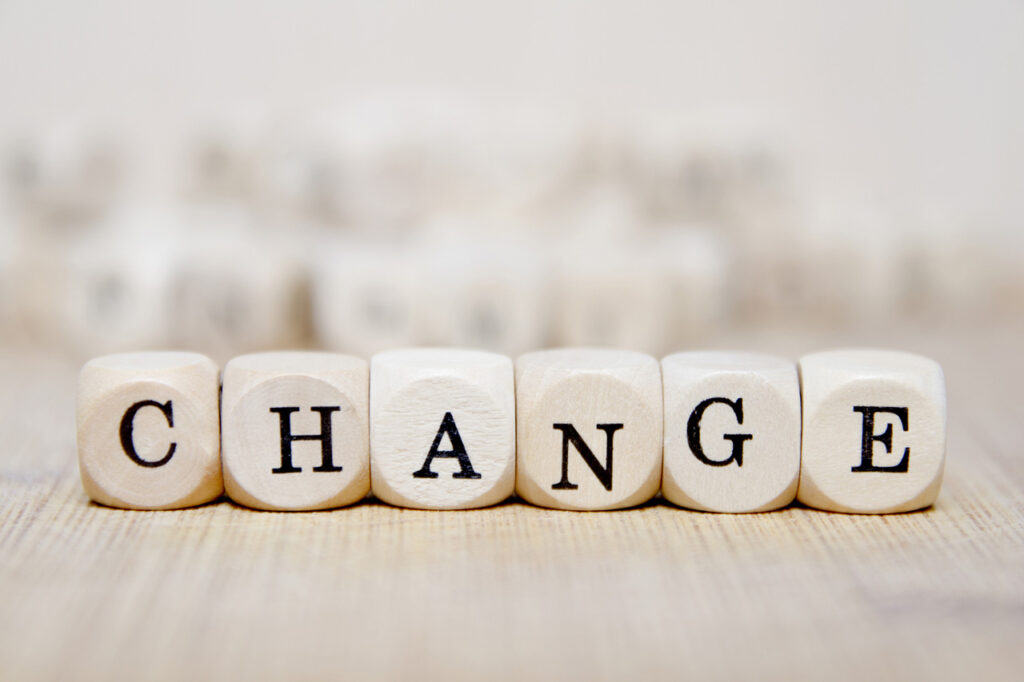 What we have been seeing in Sydney and around Australia is the people are more comfortable venturing out – months of no gym, no sitting at the local cafe or going out for dinner, drinks or the theatre – people have been hungry for social interaction and getting back to some sense of normalcy.
With recent events, again people are on edge and with this possibly an increased feeling of worry or anxiety.
We may not have been hit as hard as other countries, but the impact on our physical and mental health has been made and will likely take time to fully show itself. As things continue to change, so do the stressors impacting our daily lives.
Working from home, as nice as the concept is for some, has its own set of problems.
There is a loss of boundaries between one's work and personal life.
Most people are not set up to work from home – a less than ideal desk set-up can be the difference between constant backache and a productive day in the home office.
With no commute, regardless of mode of transportation, can have a significant impact on one's step count. A normal day of 8-10,000 steps, could now be less than 2000 steps!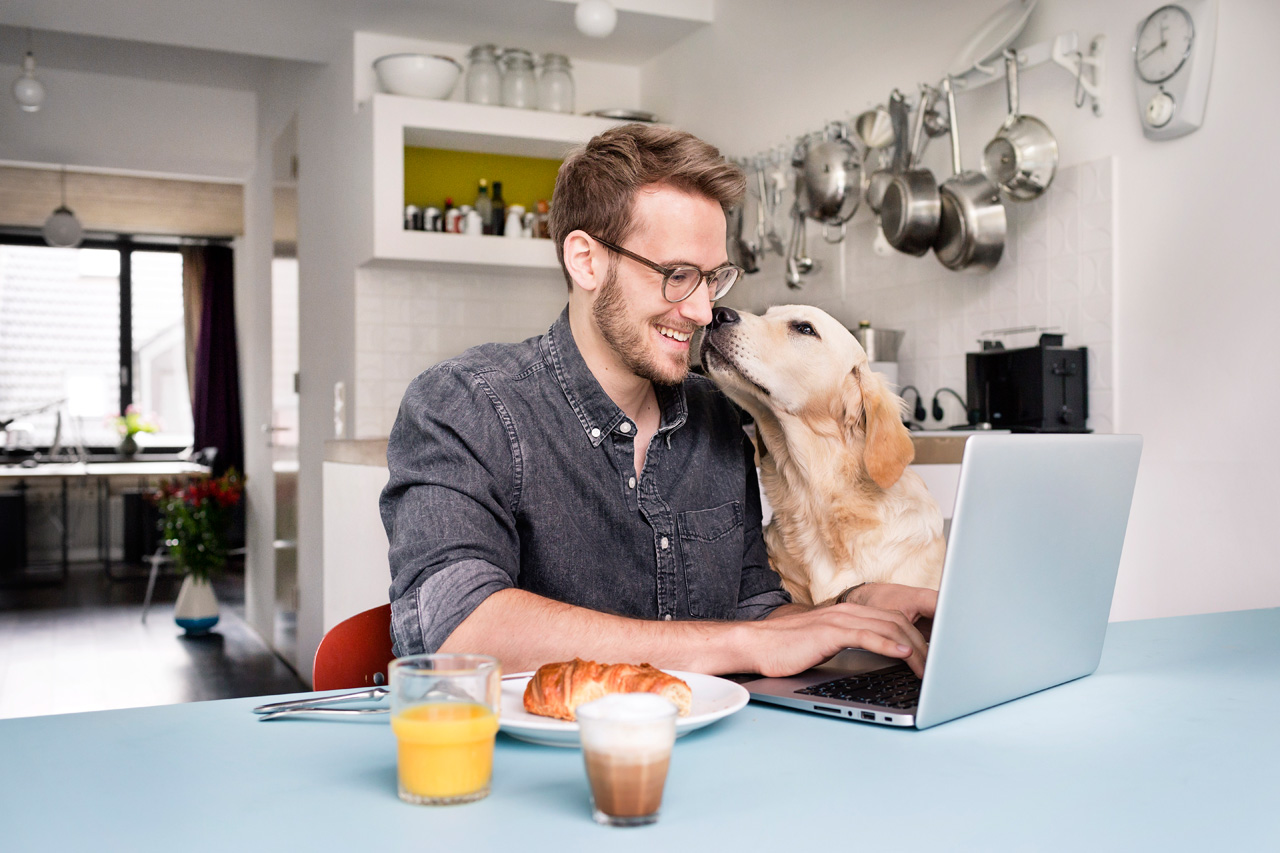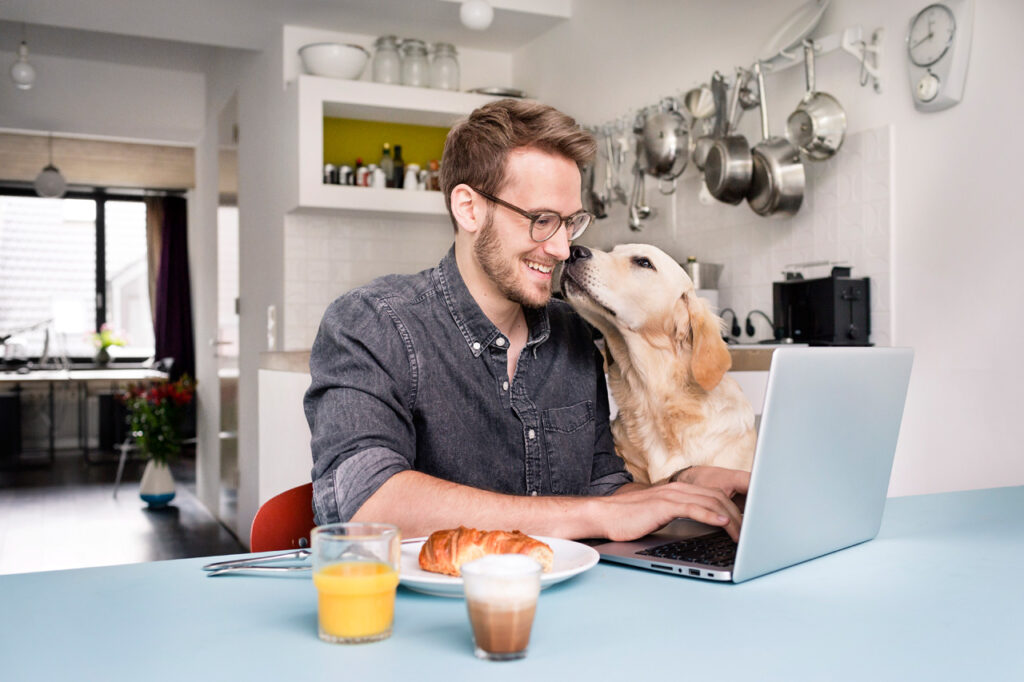 No more gym? Not a runner or avid walker? Online workouts from YouTube or Zoom can be great to keep you going and motivated, but they can also be lacking…
Human connection
Human interaction
A motivating environment – getting outside of the house can make all the difference to one's motivation.
Equipment – your average person does not have a fully equipped gym at home and may not have the space of finances to fully kit out their home for what they would like to do.
A sense of routine – going to the gym before/after work or on your lunch break vs scheduling in your workout around zoom meetings and managing the kids at home, and now getting them back to school.
Many are grateful their gym, Pilates or Yoga studios have reopened and they can get back to a more regular exercise routine. Finally!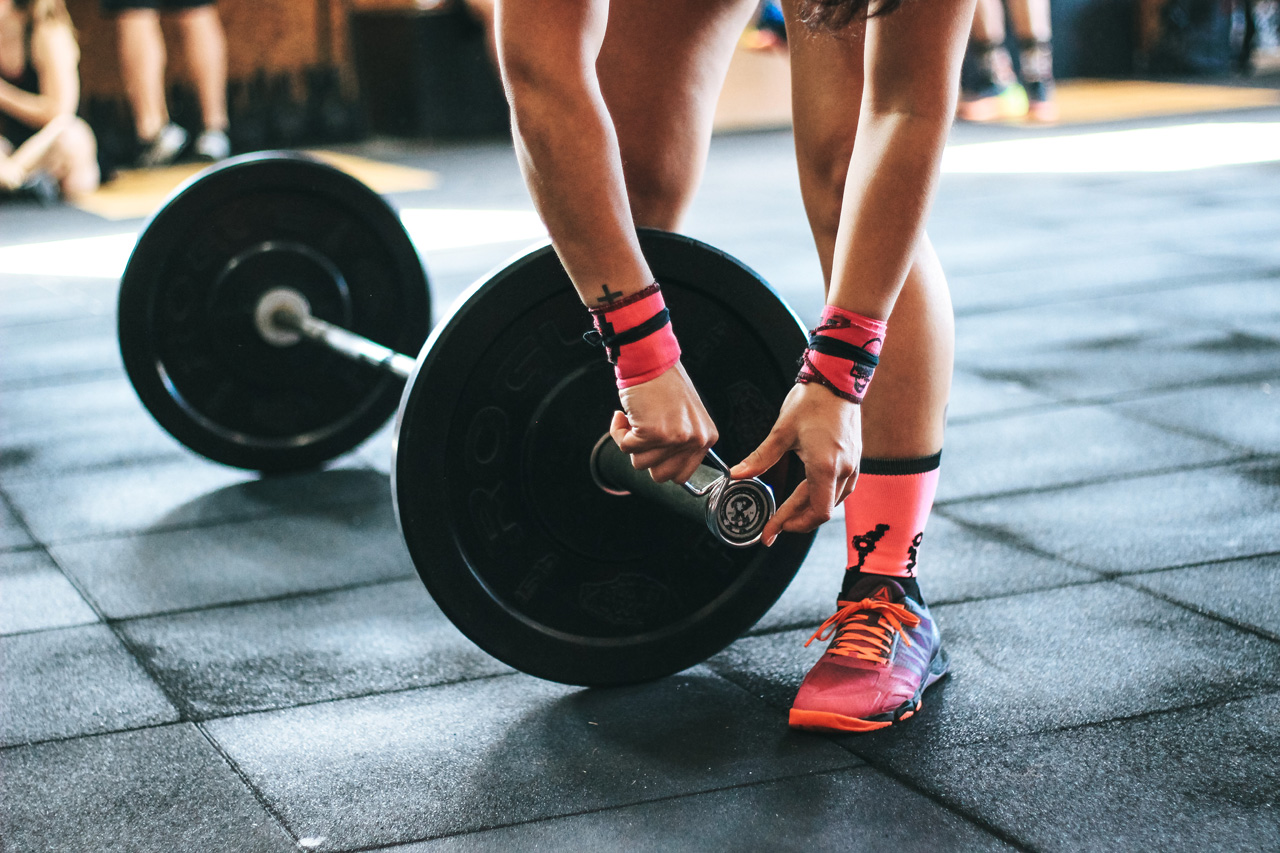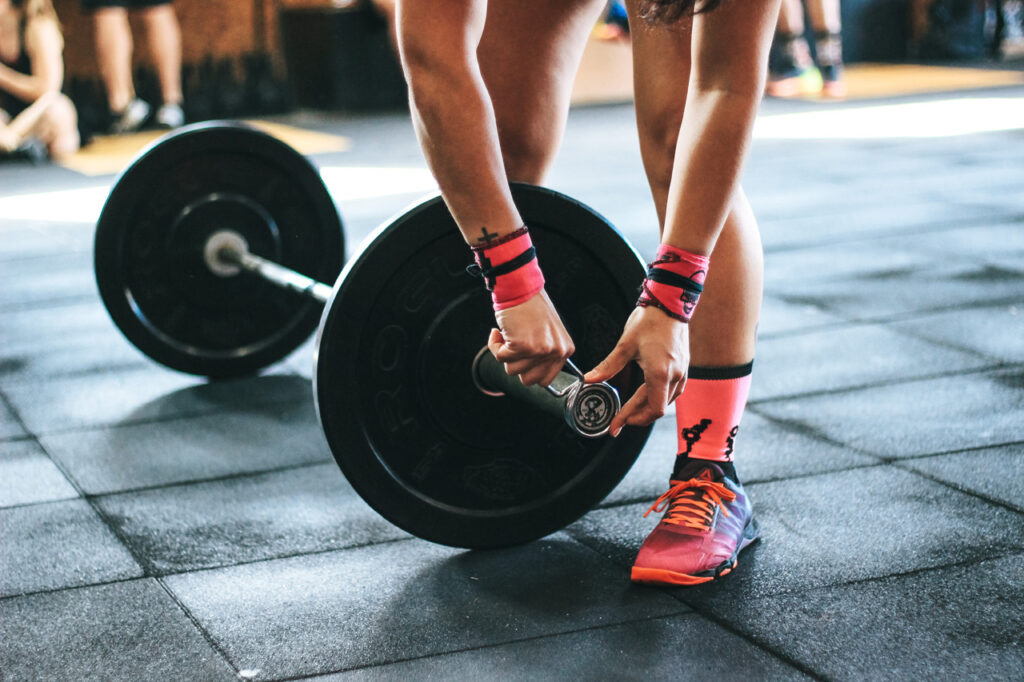 What we have seen at RedoHealth with our classes is that while many have been itching to get out of the house and back to class, many have become comfortable with flexibility and ease of working out at home via Zoom. It has also given many the opportunity to "go to class" 3-5x/week, whereas pre-COVID it may have only been 1-2x/week. A downside to this is that they don't get the same social interaction they would from coming to a class setting.
So what do we recommend for combating the ongoing stressors that persist through these strange and trying times?
Breathe
First breathe out (were you holding your breath?). Then, breathe in through your nose and into your belly. And repeat. Not always as easy as you would think!
In times of stress, anxiety and worry one of the first things to change is our breathing. With poor breathing patterns, comes increased muscle tension – as we start to hold our breath or to breathe more shallowly. Muscle tension that builds in the neck, shoulders, gut and lower back, brings with it a myriad of other symptoms/issues.
By practicing diaphragm breathing or even just slowing your breath down, you can regulate your parasympathetic nervous system response and thereby reduce your stress response. By balancing your breath, you can create more balance physically and emotionally.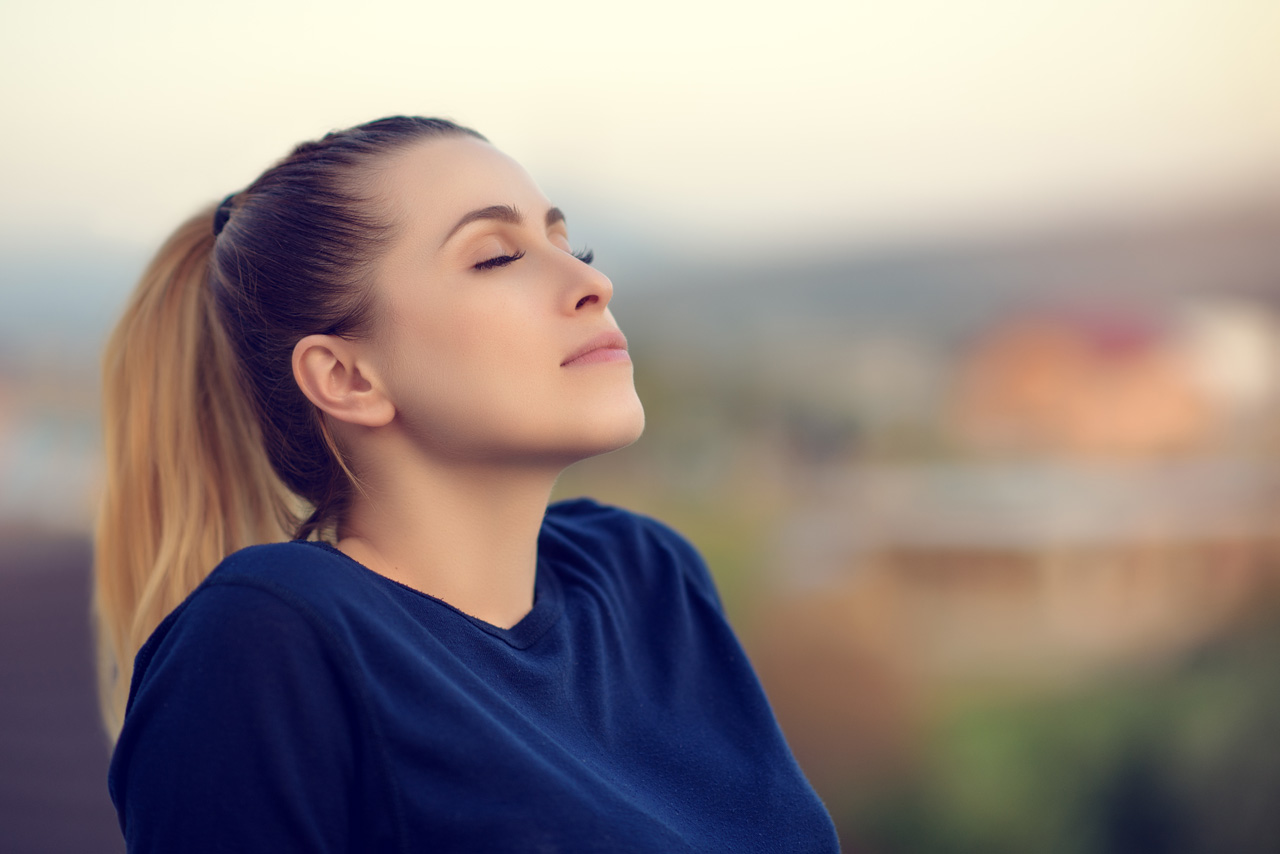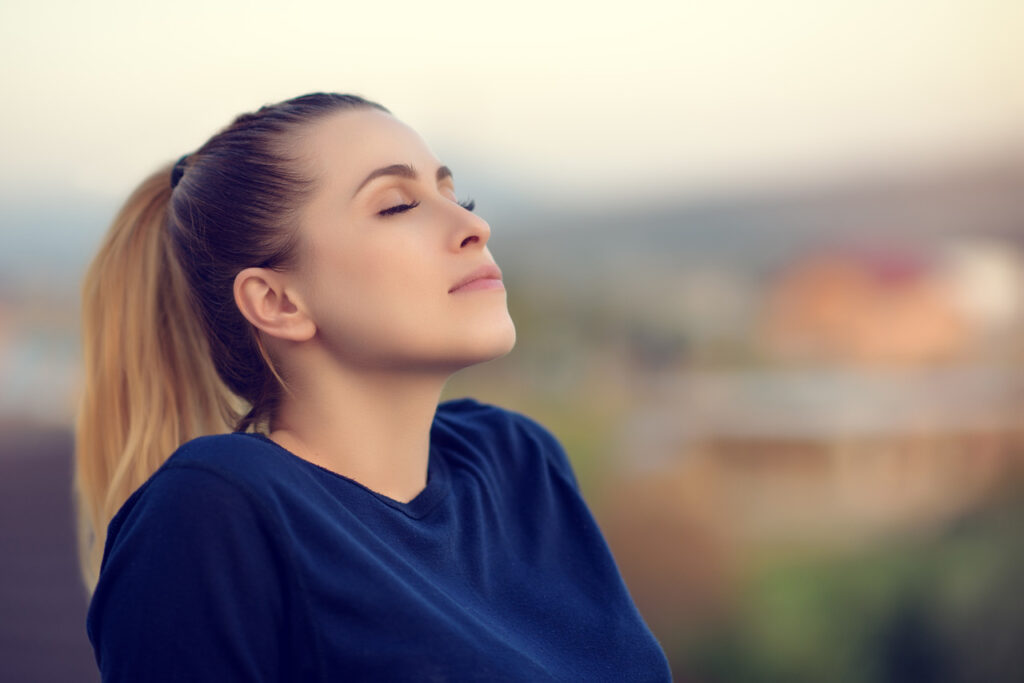 Move
Movement is Medicine – as we keep saying. Being stuck on Zoom for 6-8 hours a day is not the healthiest thing for the human body – we were not designed to stay still for that long. We were designed to move!
Get out for a walk on your lunch hour or join that Zoom lunch-time mobility class for your PT or Physio.
The gyms and exercise studios are now open and many are now offering different models. Find a mode of exercise that you like – Tennis. Boxing. Pilates. Yoga. Weights. Running. Cycling. Rock Climbing.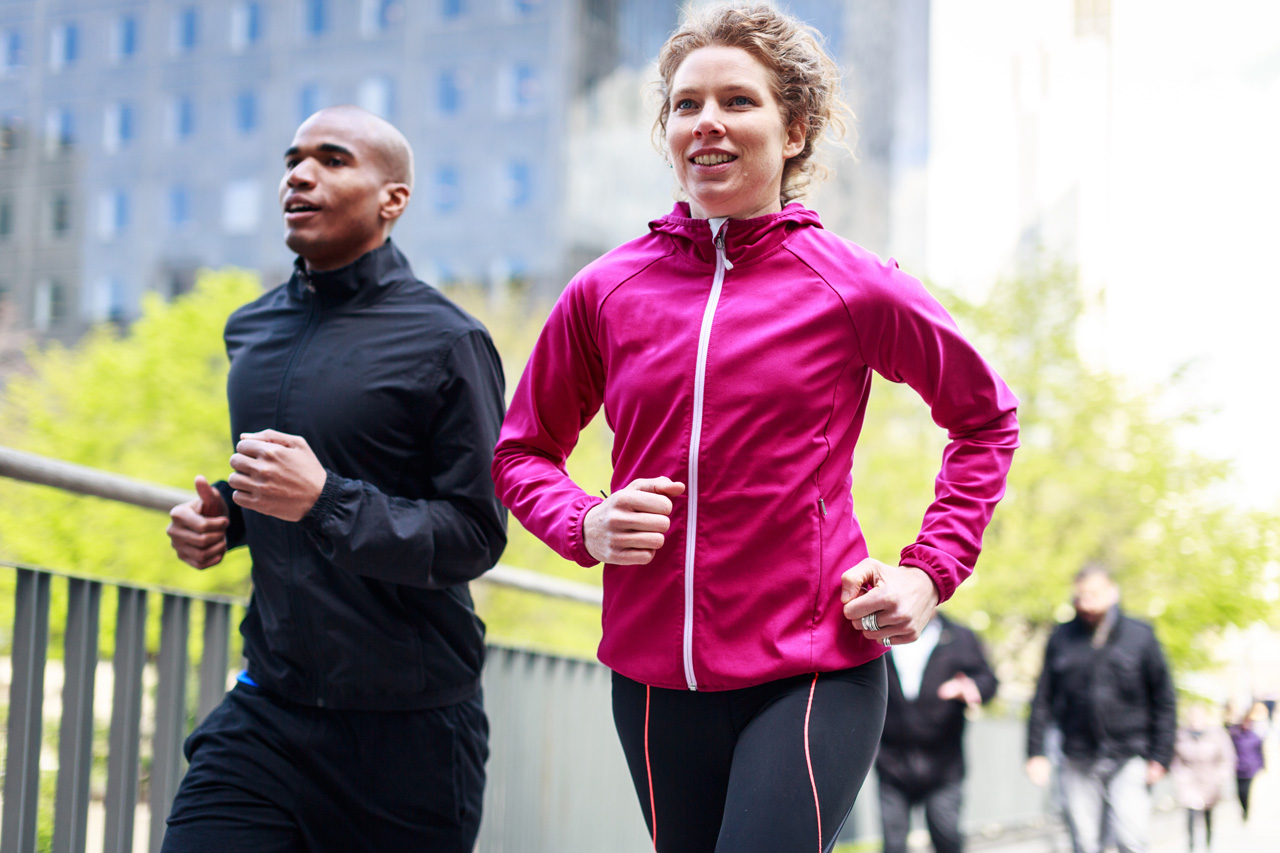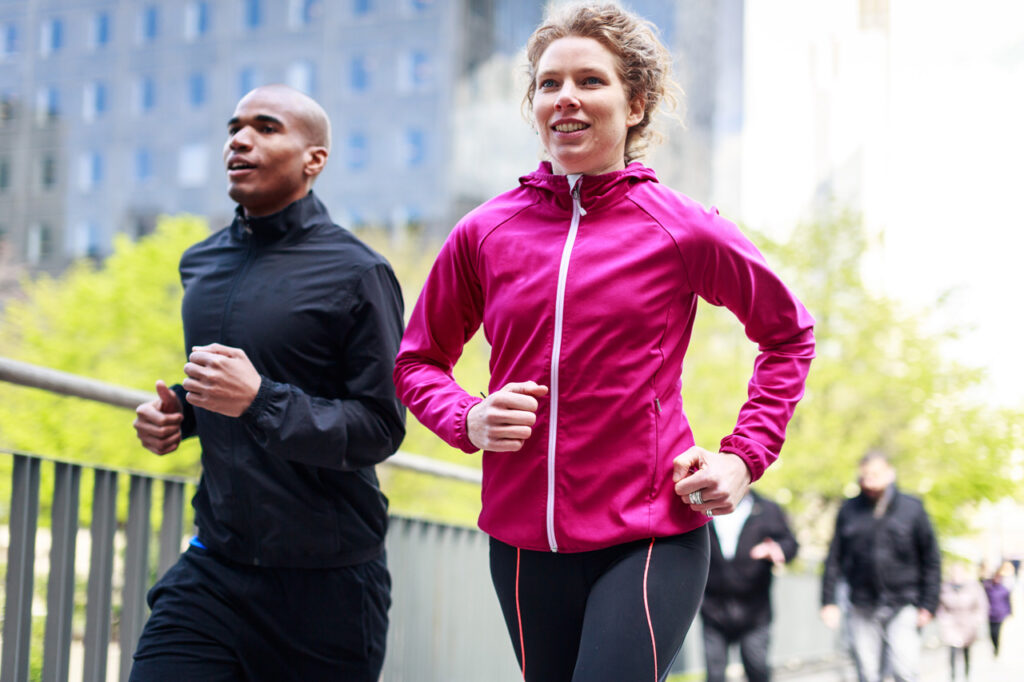 Connect
Keep connecting with those around you. If you are still not going out like you used to make sure you talk to a friend or family member on the phone regularly if you are unable to meet in person. Cafes, pubs and restaurants are open with social distancing in place – an opportunity to get out with a small group of friends and support your local businesses.
Other ways to connect – exercise with friends or even going out for a walk on your own – leave your music or podcast off and focus on your breathe as you walk though your local park.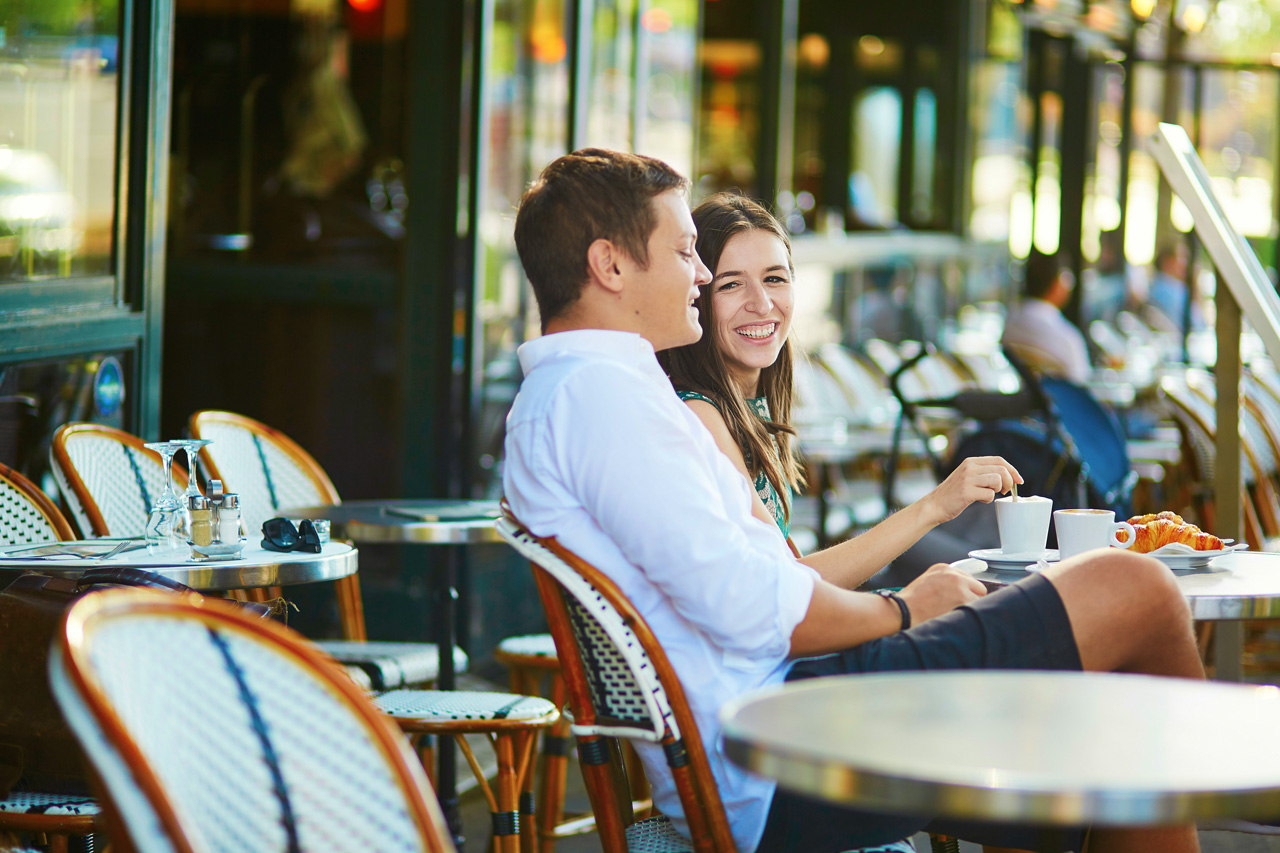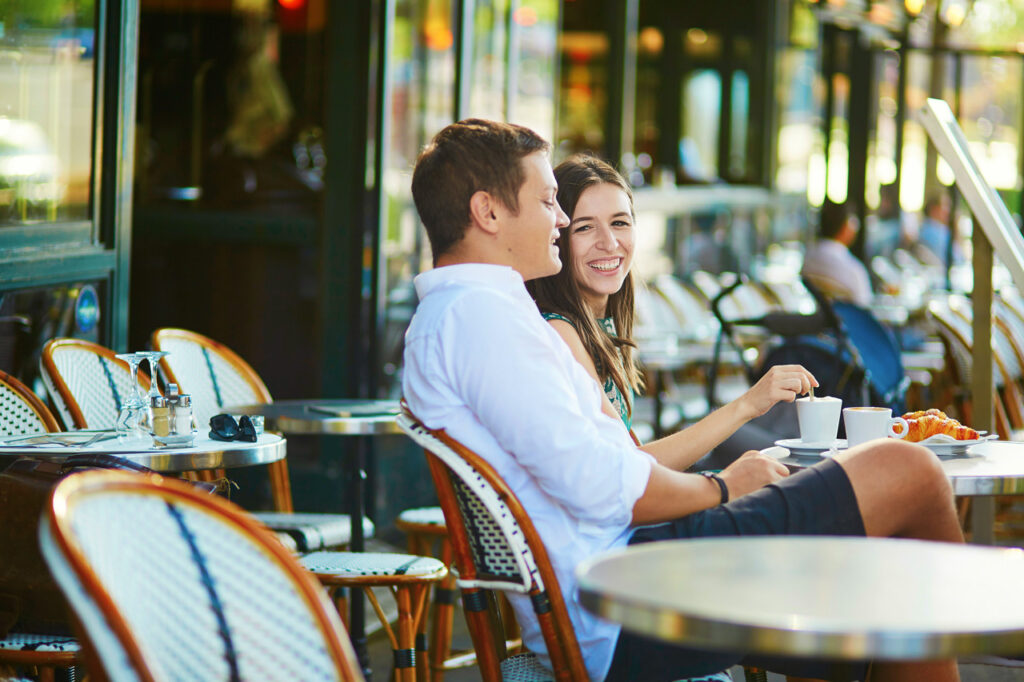 Meditate
While not for everyone in the traditional sense, meditation or mindfulness practices come in many forms. As simple as stopping and connecting with your breath and relaxing into your body. This can be uncomfortable for some people, so start with 5 minutes and go from there. We have a few different blogs on this topic. (1, 2, 3).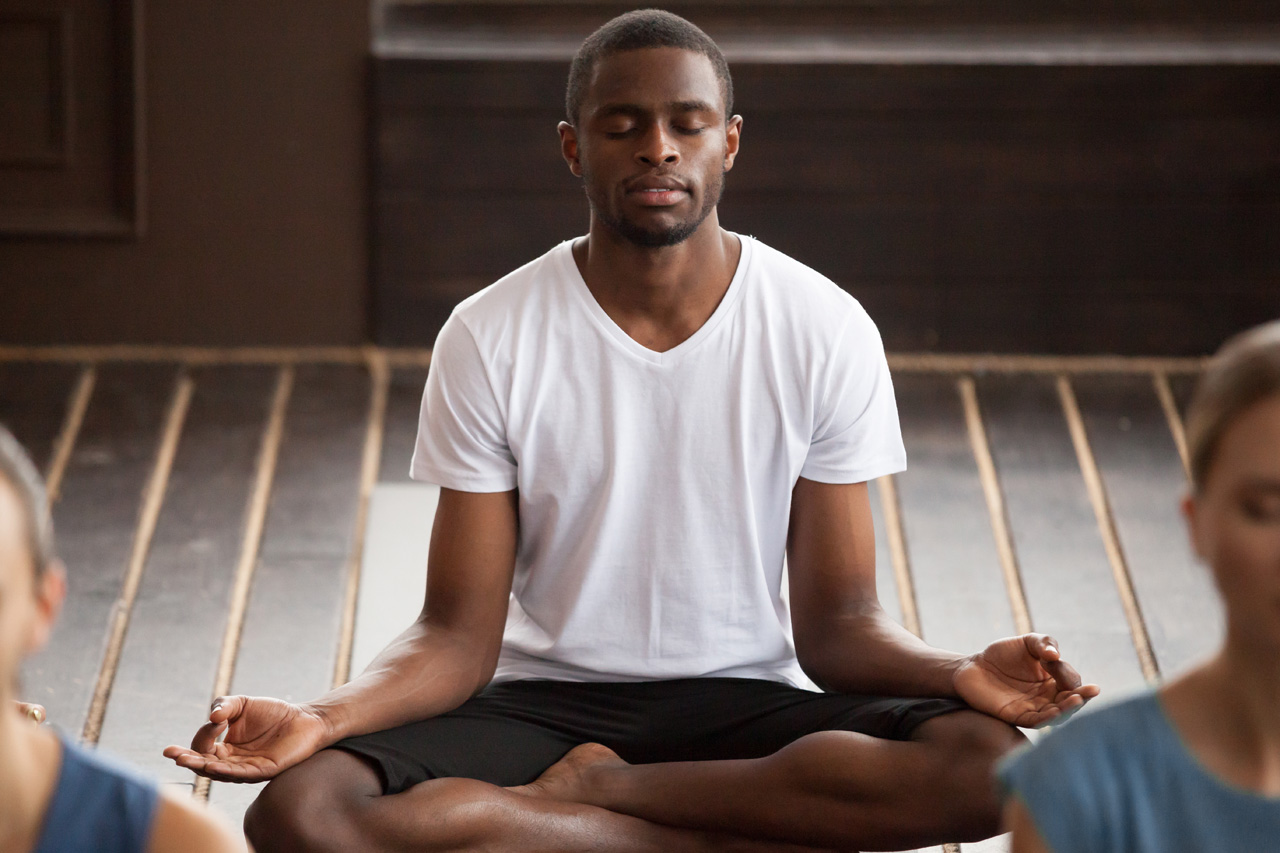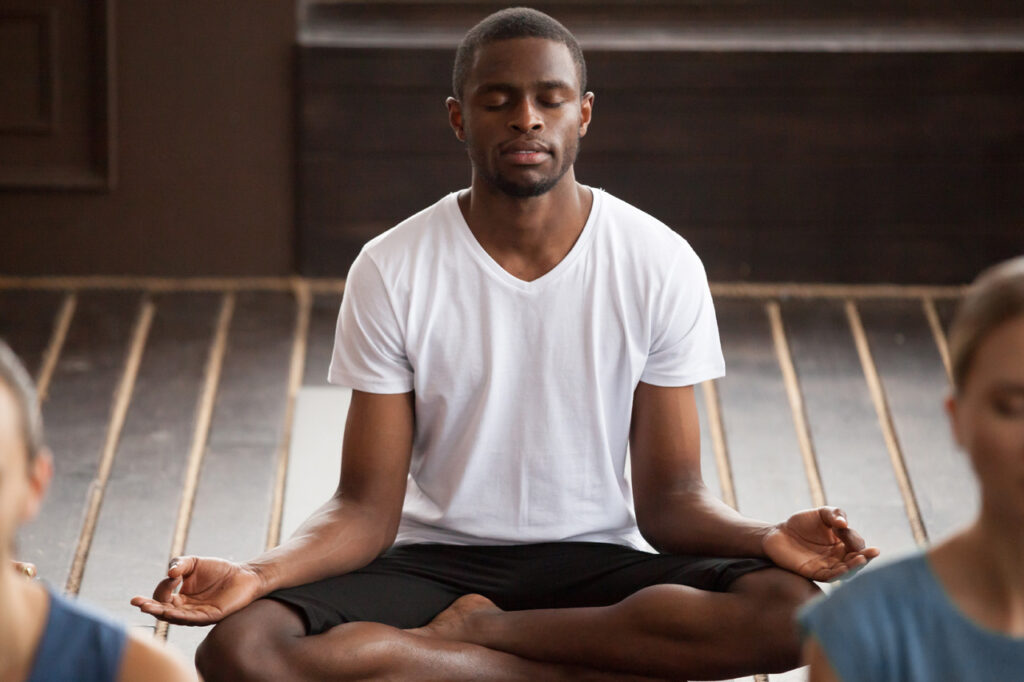 Talk
Lastly, talk to someone. These are strange times. These are tough times. You may feel like you are alone at times, but there are many people going through the same thing you are. However, your experience is unique to you. With a friend or a professional. Talking about what's going on for you can be a useful strategy to help you process your stress, anxiety and worry.