Oh what a year it has been!
When the year started out we were coming out of a terrible bushfire season, and none of us could have predicted what was to come.
​​2020 and all its ups and downs.
​​As tough as this past year has been, I'd like to focus on some of the good things that have happened and look forward to a better 2021!
On behalf of Adam, Jane, Kyle, Lily, Melinda​​, I would like to thank you for all your support this year. We really do appreciate it. We all love what we do and wouldn't be able to do it without you!
Back in February I travelled to Canada for what was supposed to be the first of 3 trips to further develop my knowledge and skill set in ConnectTherapy™ and the Thoracic Ring Approach™ with my mentor Dr LJ Lee. I had an amazing week of learning and was able to catch up with my parents and friends I hadn't seen in years. Sadly, I wouldn't make it back to Canada and as with everything else this past year, we moved to Zoom for virtual sessions and assignments to keep the learning and development going!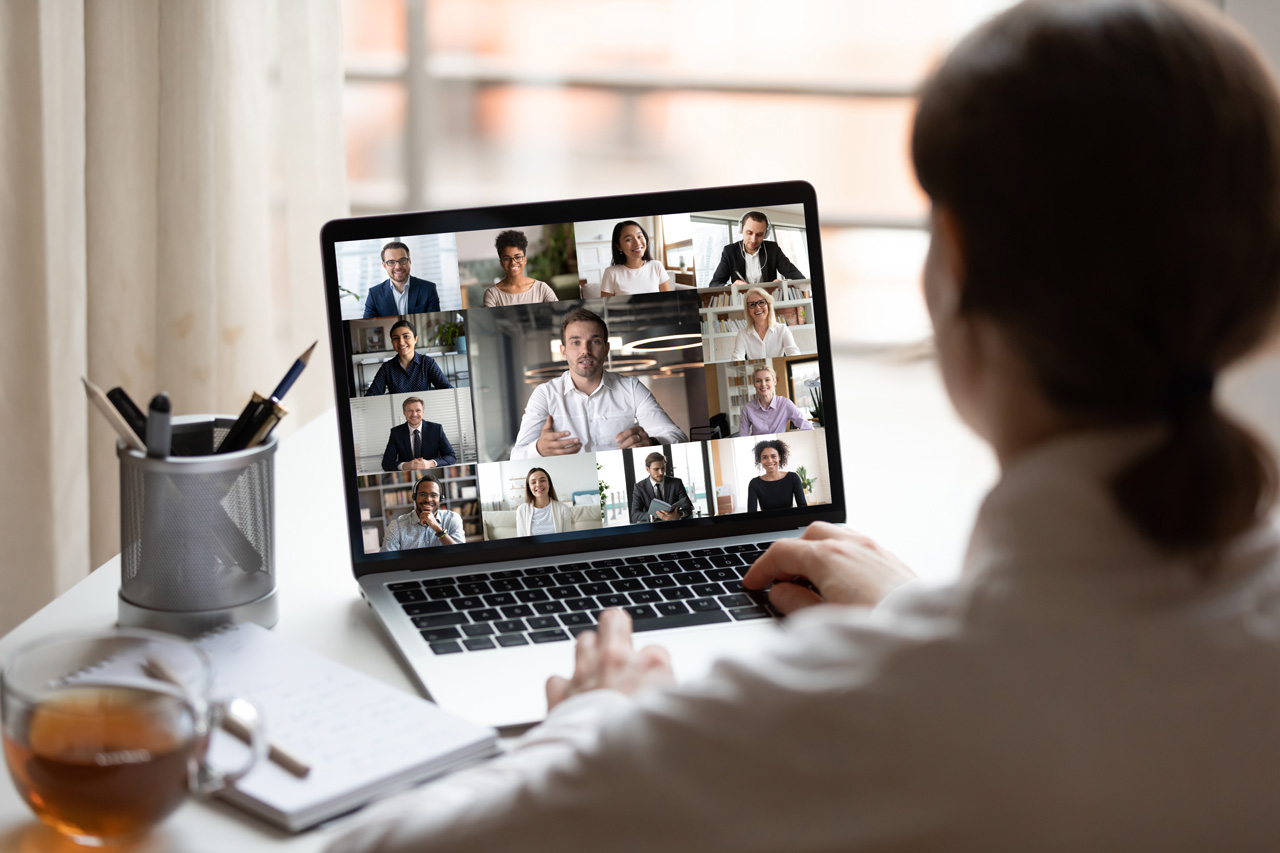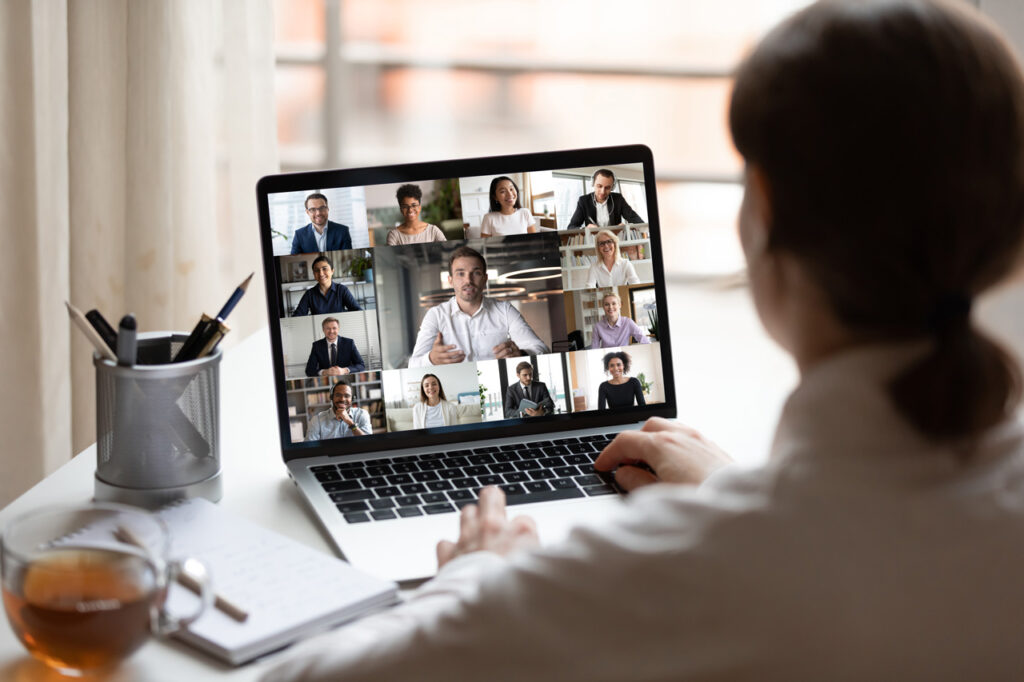 At the start of our first lockdown, we moved all of our Clinical Exercise classes to Zoom and thanks to the support of our wonderful clients, we were able to keep moving during that difficult time. Over 8 months later and we continue with our Zoom class offering, albeit it has evolved as clients came back into the studio; others utilised class recordings to exercise at their preferred time. Going forward we will continue to offer these classes, on a smaller scale meaning I will no longer have to be doing 10 Pilates classes each week!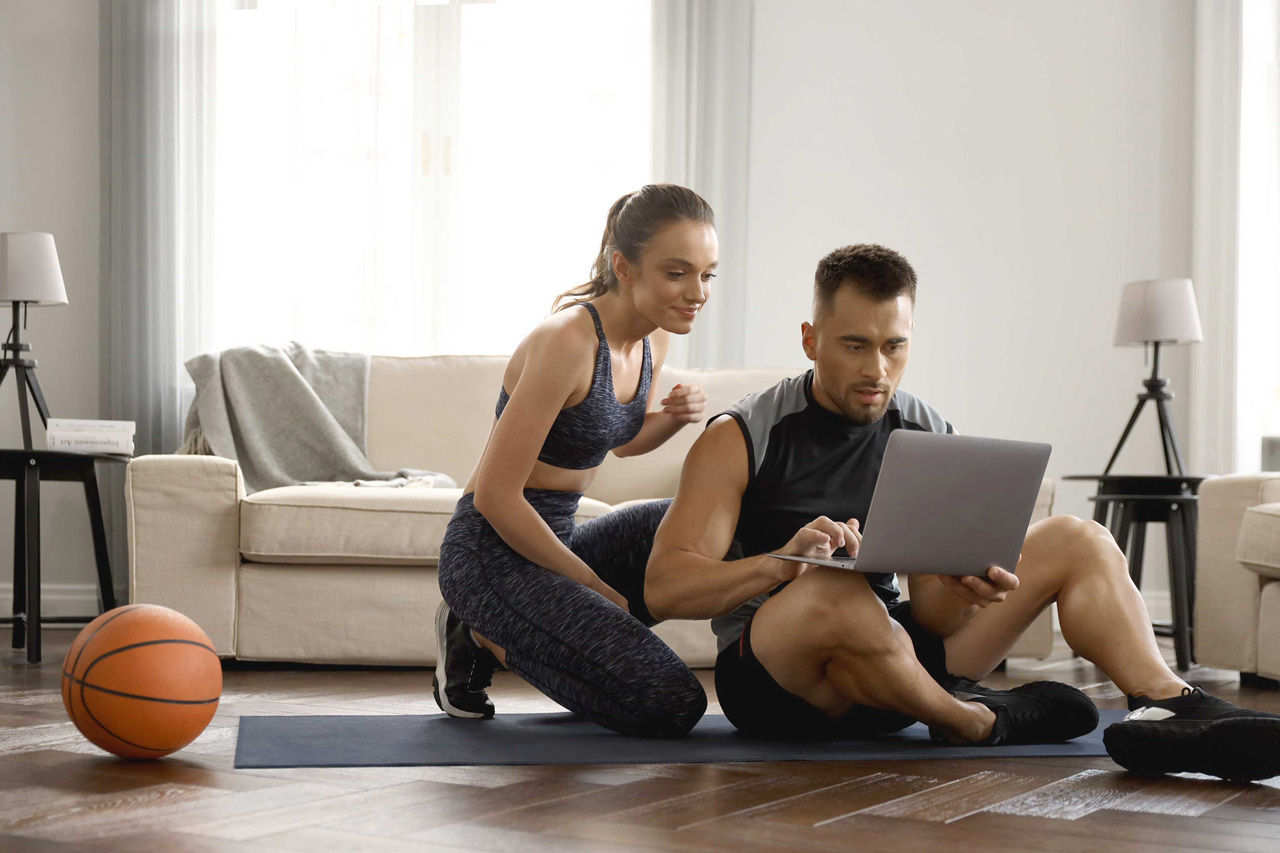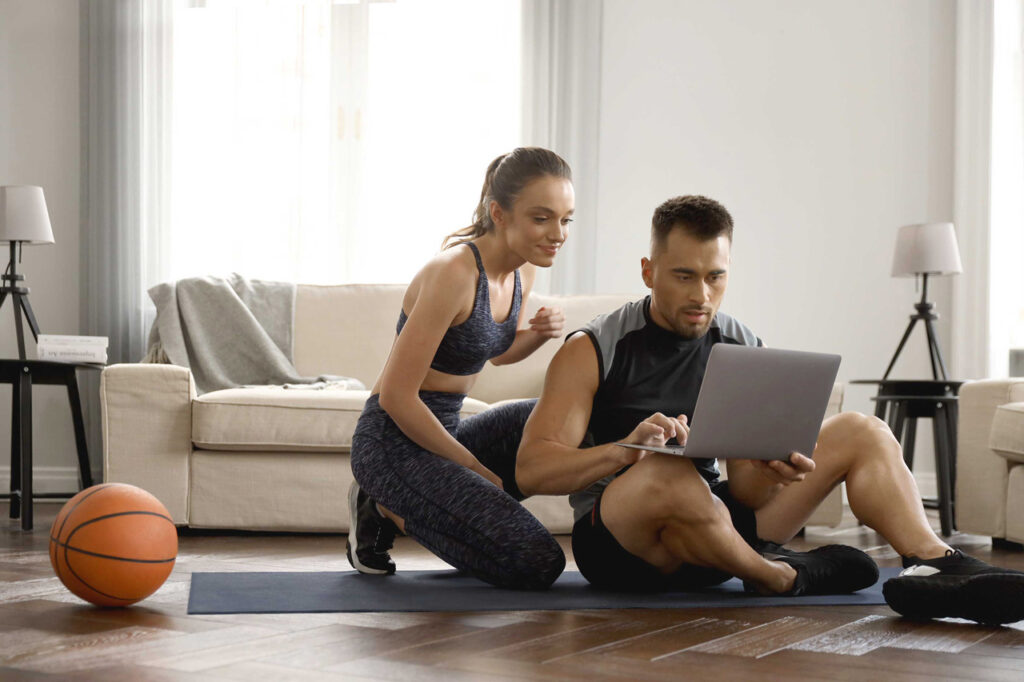 As initial restrictions eased, more and more people came back into the clinic and in July we welcomed Melinda Luck to the Redo Physiotherapy team. Melinda is an amazing Physio who is passionate about getting people exercising and creating healthy habits to facilitate a better quality of life. She has been a welcome addition, assisting myself in the teaching of both face to face and online classes.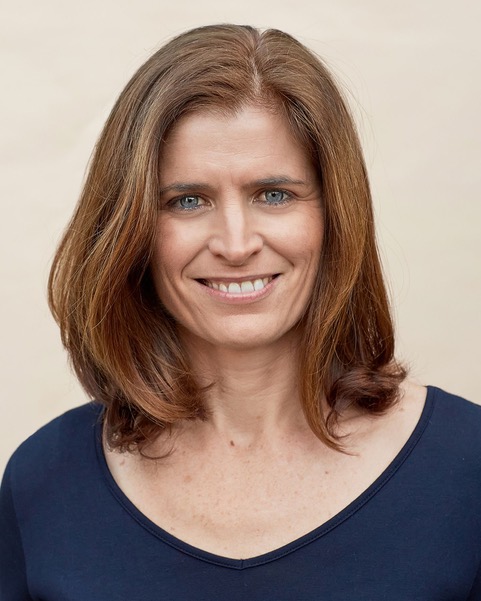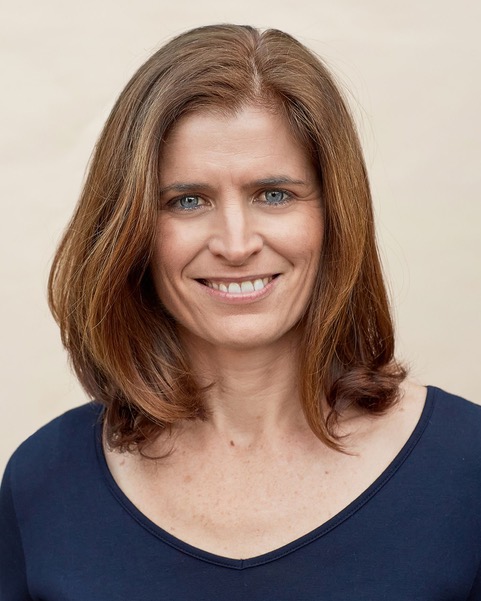 We're now just days before Christmas and with a recent outbreak, there is more uncertainty for the days ahead, but here at Redo we wanted to let you know our plans for the future.
In the new year, there will be some changes around RedoHealth.
We will be doing a few small renovations, including opening up the gym space/studio more, a fresh coat of paint and new carpet throughout the clinic space.
We will also be welcoming Roger Price (bio to come) – our new in-house Breathing Guru. Roger has a special interest in helping people restore their optimal breathing pattern and has a lot of experience working with those with sleep difficulties, chronic stress and anxiety and TMJ or jaw-related pain. Roger will be working every other Friday, starting from Friday January 29th. More information on booking with Roger to come in early January.
Kyle will continue with his Exercise classes in our Studio space, but in a slightly different format. While Kyle will still provide programs to assist you build strength, we will be simplifying the class timetable to avoid any confusion.
There will be no longer be "Healthy Bones" classes or "Smarter Strength & Conditioning" classes, but "Redo Open Studio Sessions" for the same clients, who may be on an Osteoporosis Program or Strength and Conditioning program.
The aim is to then offer an expanded timetable of Studio Sessions for people to utilise the gym space for their particular program.
That is our review, reframe, reset for the year end – what is yours?
Review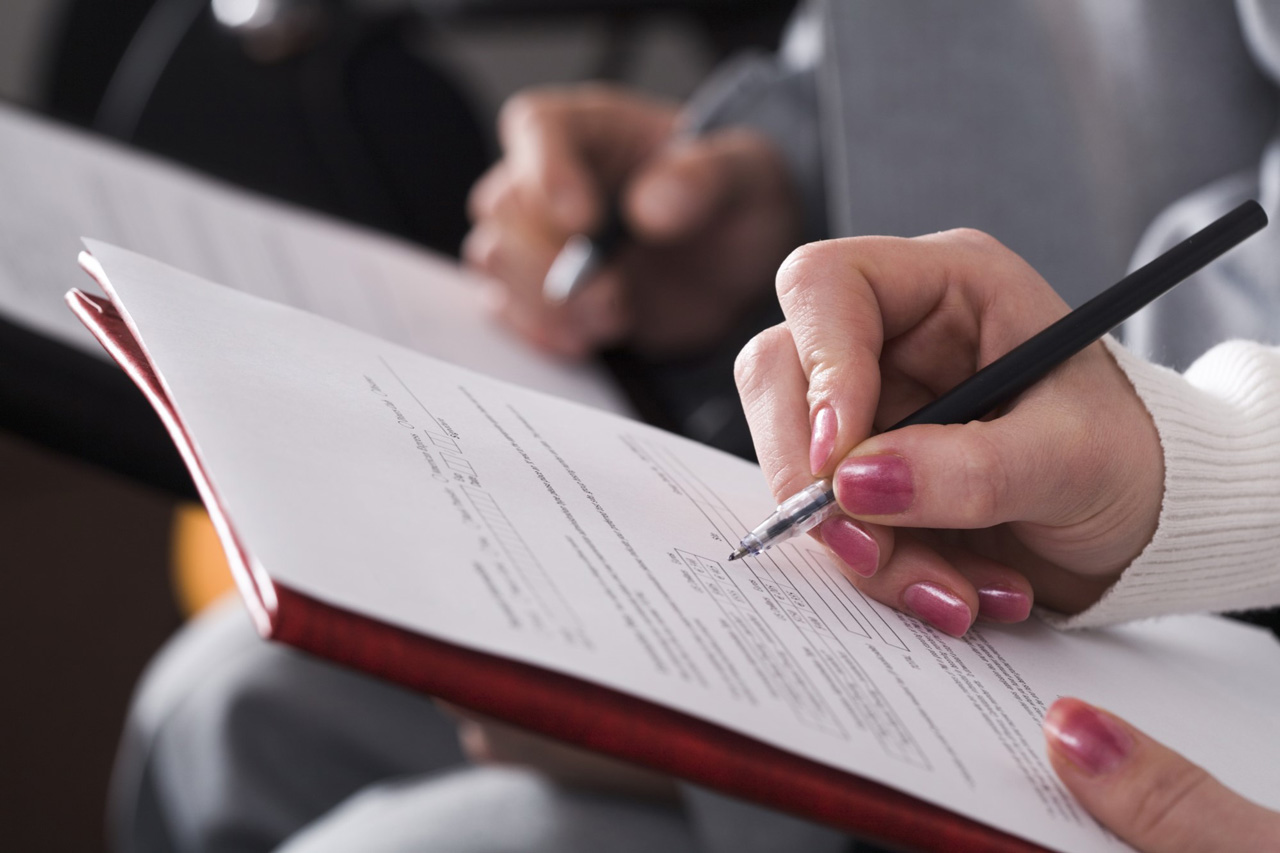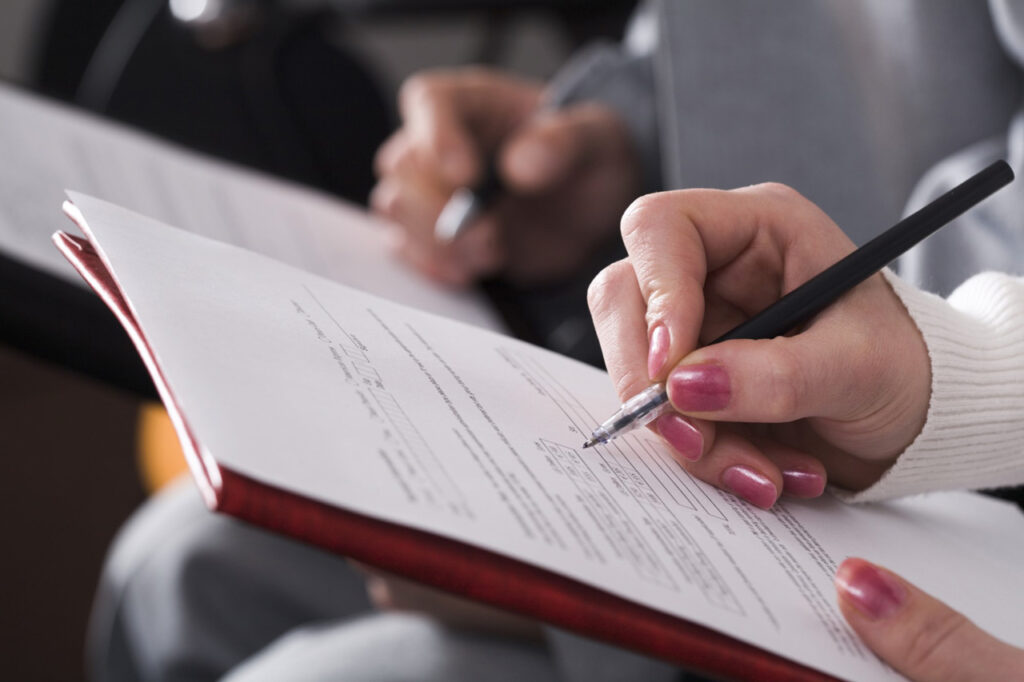 Take some time to review this past year. What are some of the good things that happened? No matter how small or insignificant them may seem!
Reframe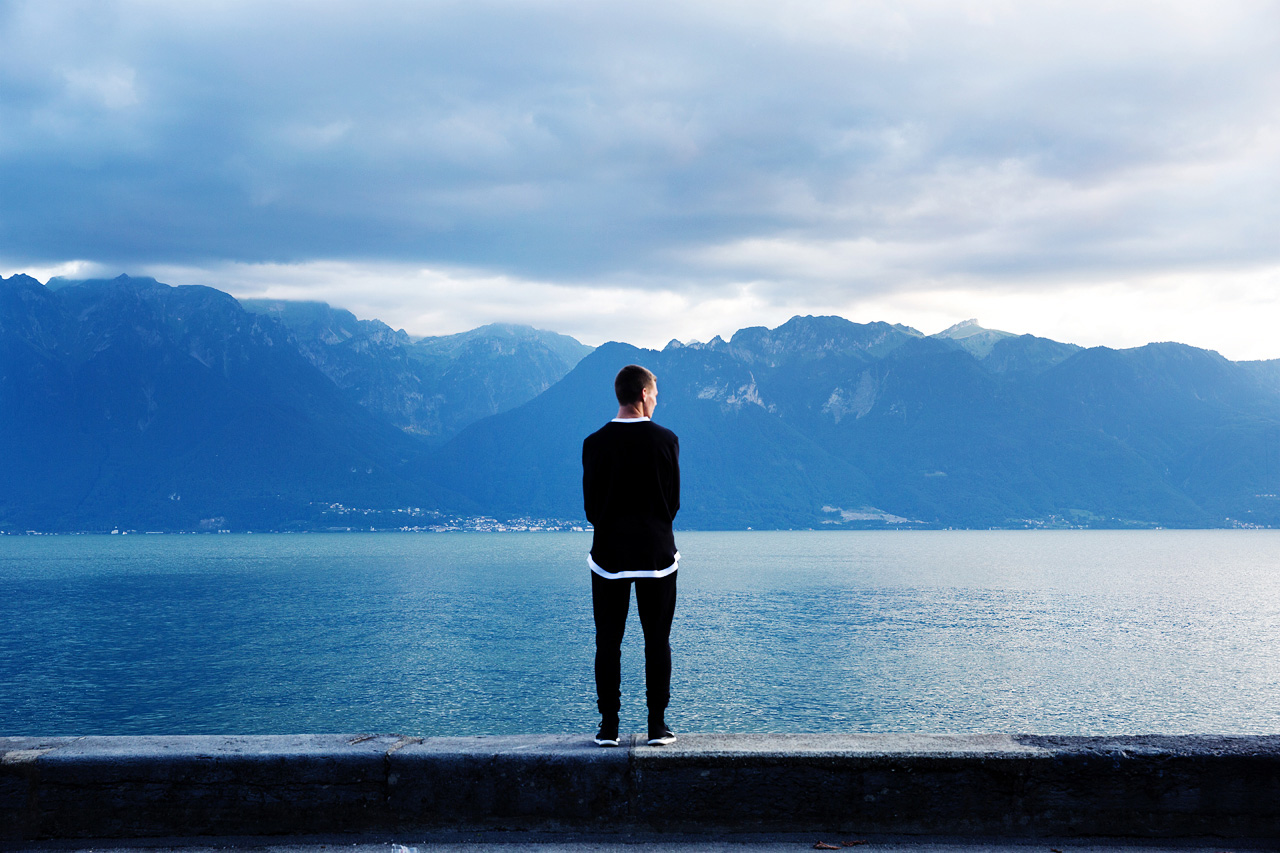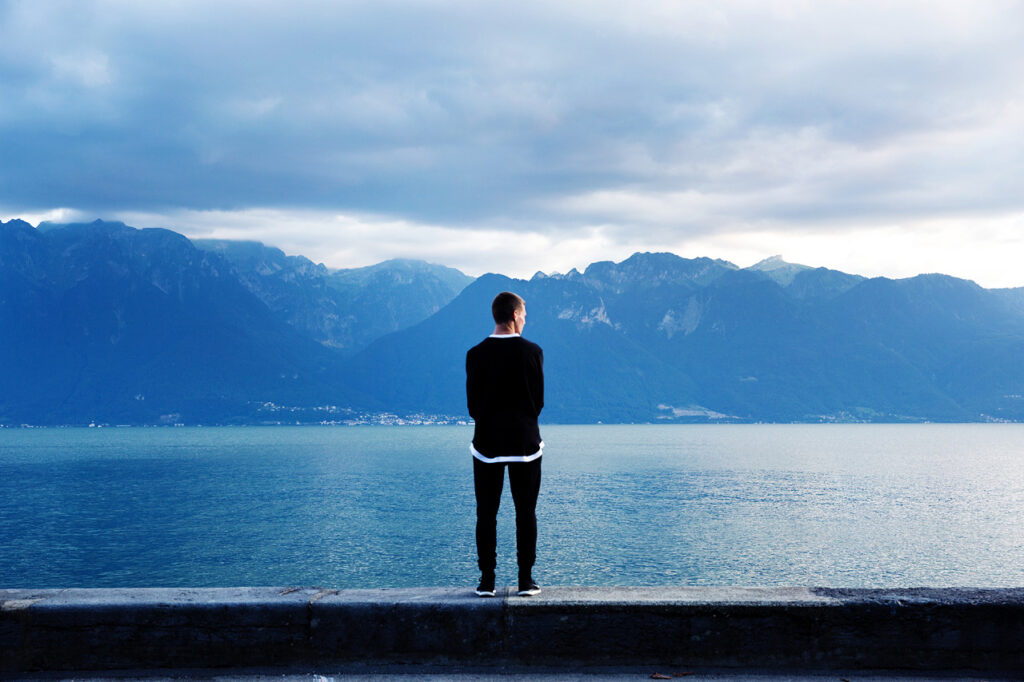 How can you reframe some of the challenges that occurred for you this year? Focus on the positive, and plan for more things like that in the future. By focusing on all the negative, you won't leave yourself space to focus on all the good.
Reset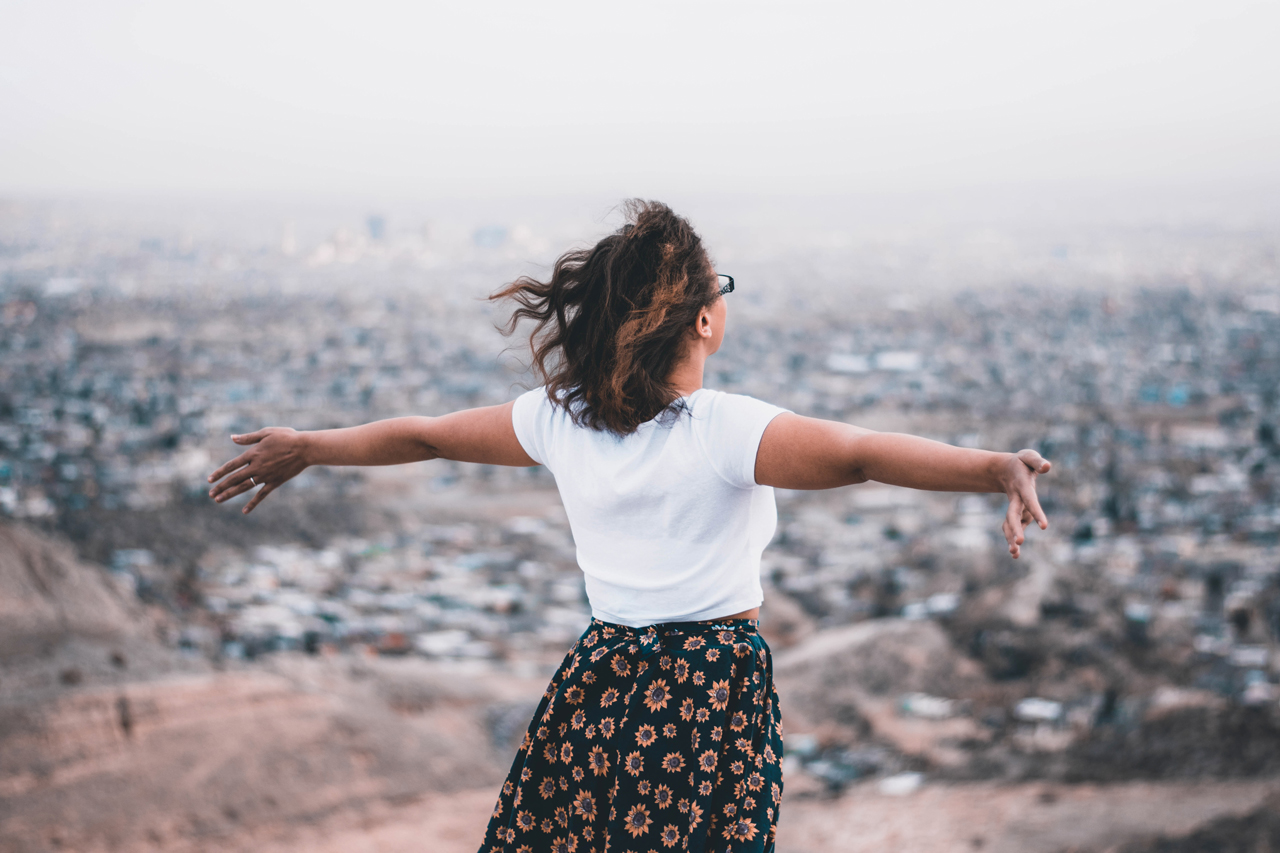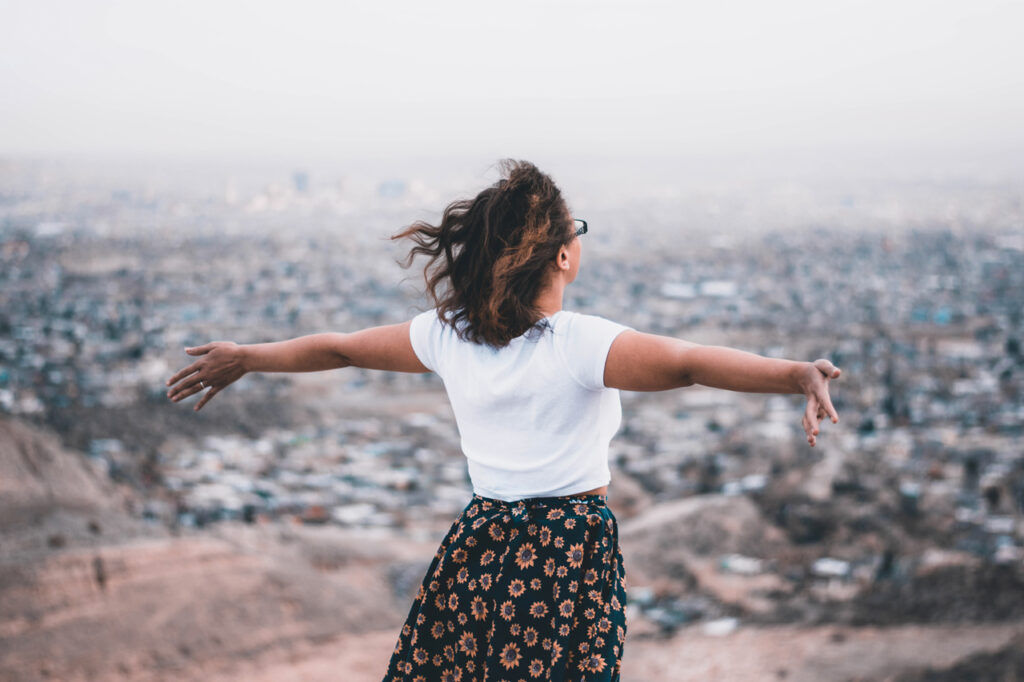 Once you have taken time to review all the good things from this year and have been able to look at the big picture through a positive lens, set yourself some goals for the year to come. It may be helpful to think of 1 or 2 big goals for the year and then break them down into smaller goals that will assist you in getting there! It may even be helpful to write down your goals or share with a friend.
Wishing you all the best in health for 2021!