Physio In Balmain | New Patient Special Offer
Are you suffering from neck, shoulder, back, lower back or foot pain?

Sky graduated from the University of Sydney in 2016 and has been working since in private practises, as well as with patients under the NDIS.
He has a special interest in treating chronic and recurrent injuries.
You'll experience the benefits of both Eastern and Western modalities in your treatment session, as Sky employs Chinese martial art principles to teach effective movement techniques.

Sky will take a holistic approach, addressing not only the physical aspects of your wellbeing but also your mental health.
He'll provide support at all stages of healthcare, including prevention, education, intervention, rehabilitation, and treatment.
He'll also utilise leading approaches to physio including ConnectTherapy™ and the Thoracic Ring Approach™ to assist you to: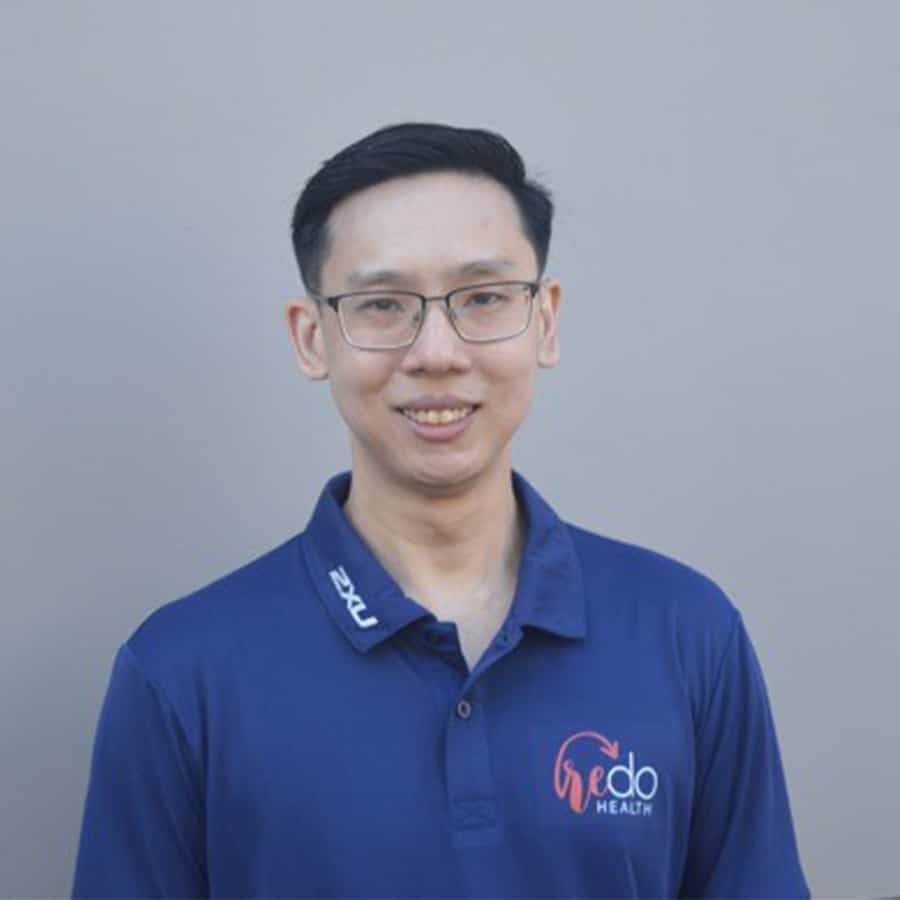 Book Sky's New Patient Special Offer: Initial Consult - Save $60
What To Expect In Your Appointment:
Sky will review your records at your first appointment and get a complete movement/exercise history. He may also review any X-rays and other tests you may have, so please bring any relevant ones along. He'll ask you questions about your medical history, lifestyle, and the illness or injury that we are treating.
You'll likely be asked to walk, bend, and do other simple tasks, which will allow him to assess your physical capabilities and limitations. He'll then discuss a customised physical therapy program with you.
At follow-up appointments, you will usually have specific exercises or movements to perform. During your physiotherapy session, the activities you perform are part of the program created to help you reach your wellness and recovery goals.
If your goal is efficient and effortless movement, then book a consult with Sky.
Book Sky's New Patient Special Offer: Initial Consult – Save $60
Sky's New Patient Special Offer
SAVE $60!
Clinical diagnosis & explanation of underlying cause of pain

Personalised treatment plan

Home exercise program on our exercise app