Walking.
Better walking. 
It requires no equipment.
If anything, just a good pair of shoes to get you moving in comfort.
Movement is medicine, so they say right?
And walking is a great way to move your body.
Something we have had ample time to do over the months of lockdown. And for some, more than they have done in years.
But it is also an activity many in the area do regularly.
Lately we have been talking about the importance of movement (Why Your Movement Matters) and the 10,000 steps myth (Fact or Fiction: 10,000 steps a day is better for your health).
While it is easy enough to just get out and walk, for some it is not that easy.
If you are recovering from an injury or dealing with a chronic injury, hitting 4-5,000 steps a day can be a real struggle.
For others, pushing past a certain point, say 10,000 steps/day may be the limit, at which point they feel their body starts to break down.
In the first part of this blog we are going to review 5 key tips for better walking and in the second briefly review some of the amazing walks you can do around the Balmain Peninsula and surrounding suburbs.
5 Key Tips for Better Walking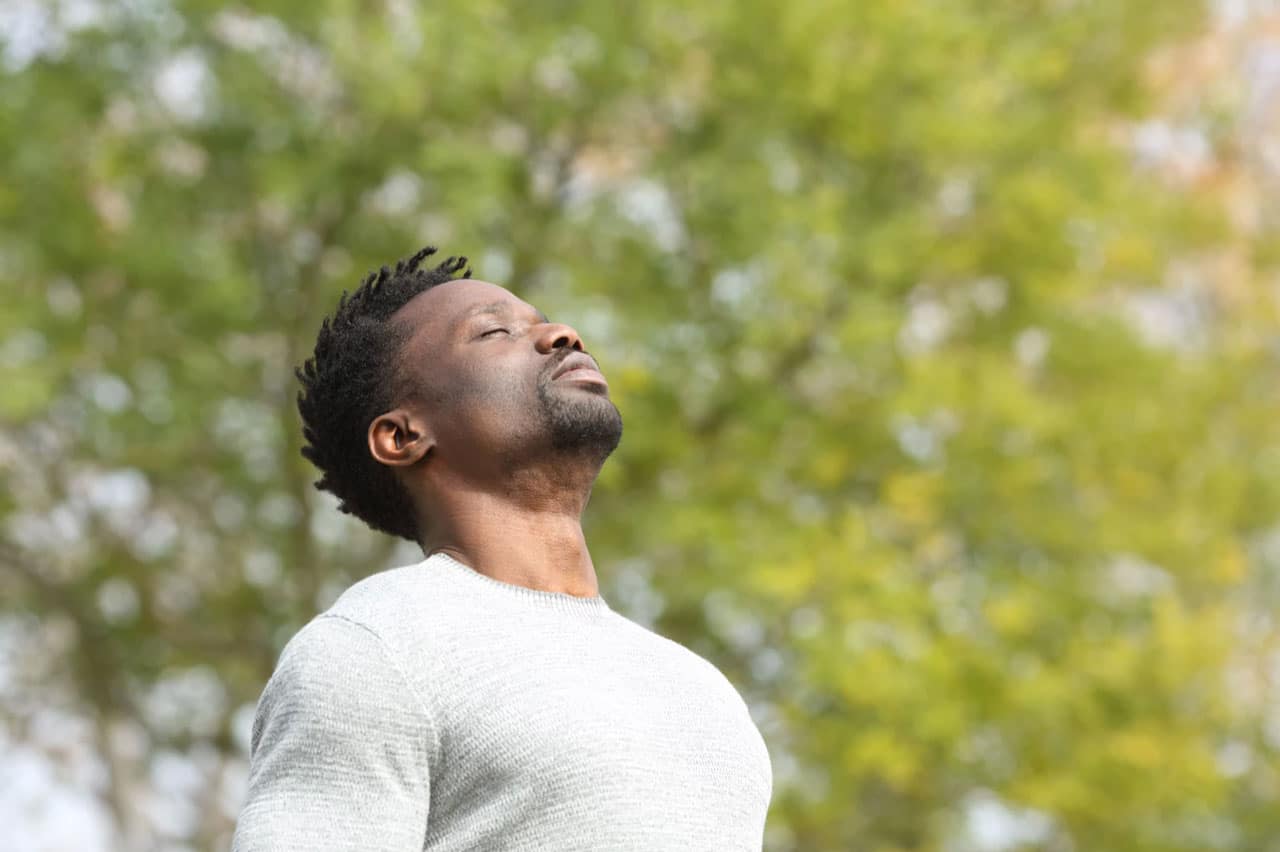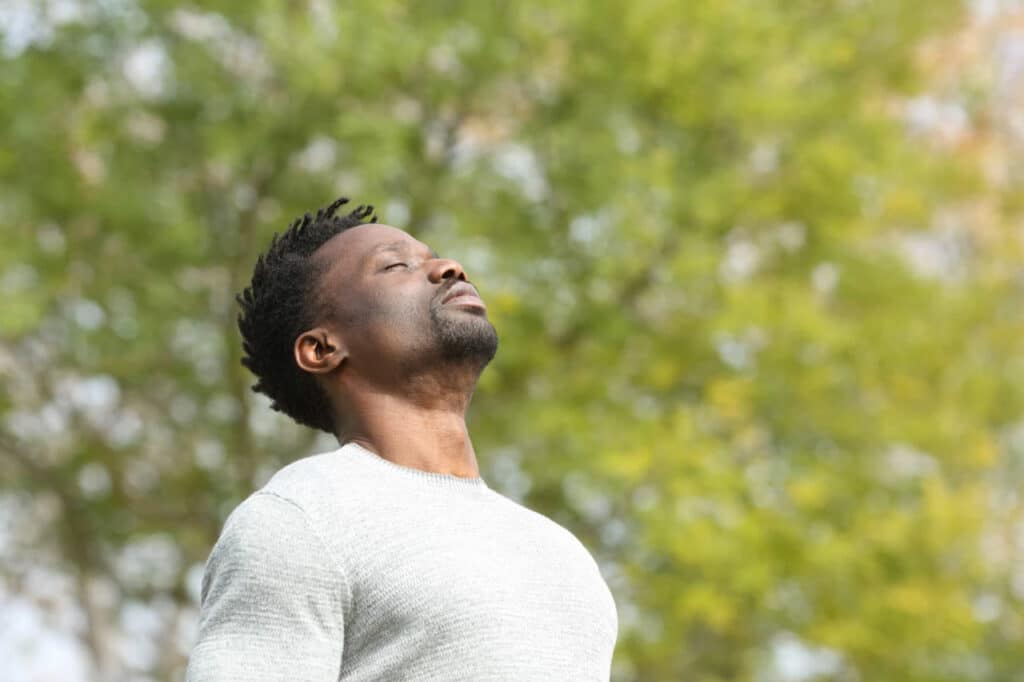 Try a breathing meditation.
Breathe in and out through your nose.
A count of 4 as you breathe in, a count of 5 as your breath out.
Start with rounds of 5-10 breath cycles.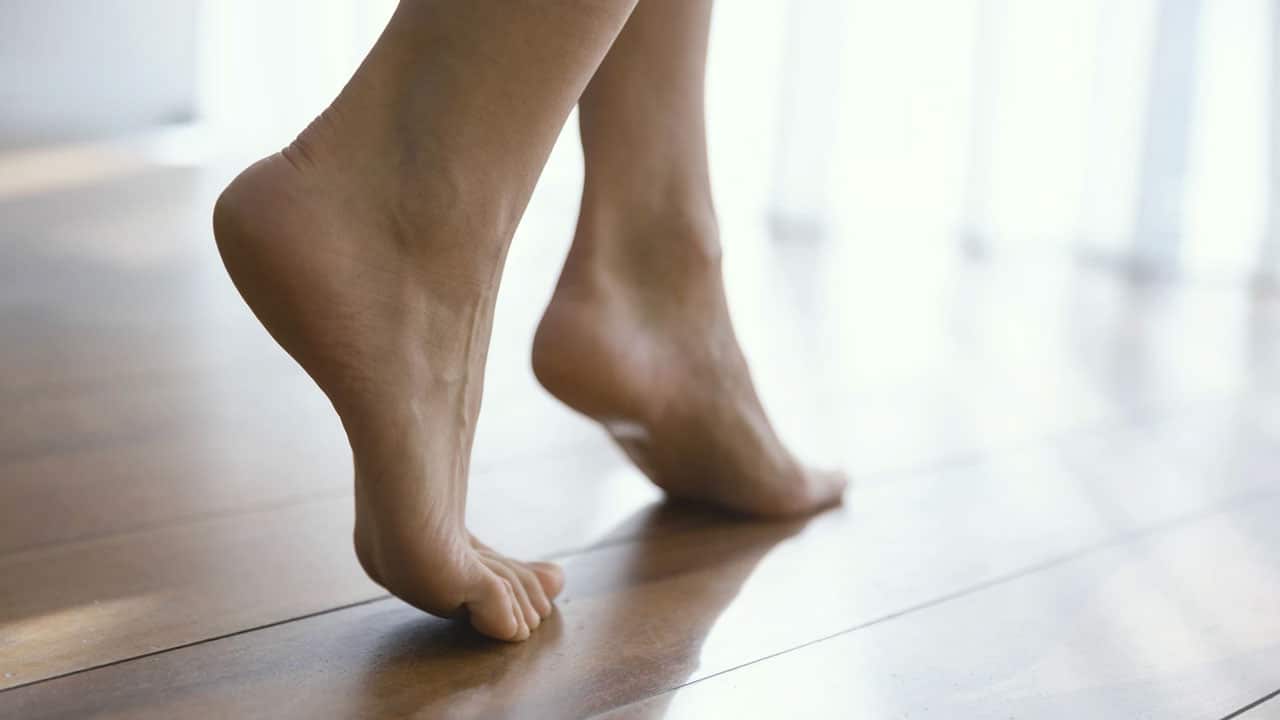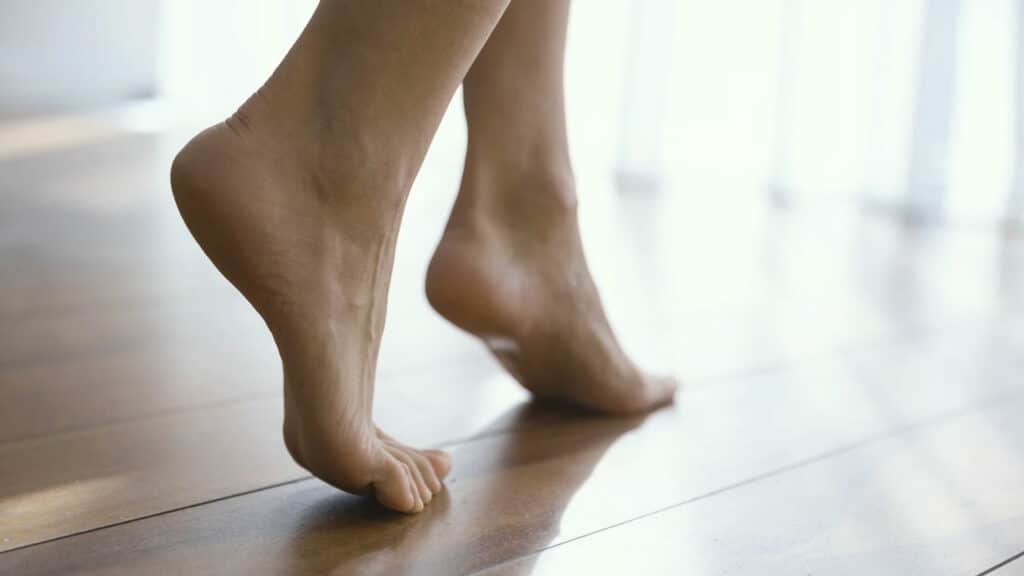 Landing [evenly] on your heel.
Rolling through your midfoot.
Pushing [equally] off your toes.
You may have to focus on one foot more than the other.
Aim to practice this on a flat stretch to start (over an incline/decline).
If you are dealing with foot/ankle or knee pain this can be a helpful exercise to improve your loading strategy and ease your discomfort.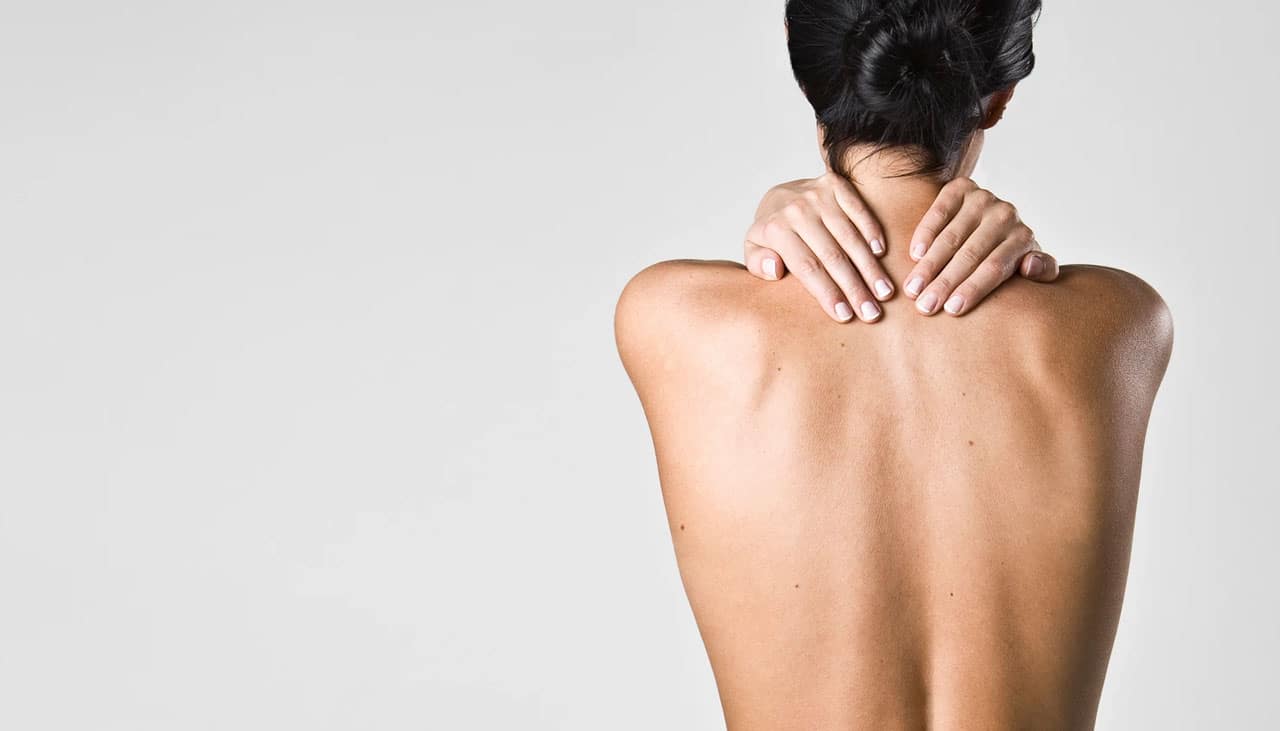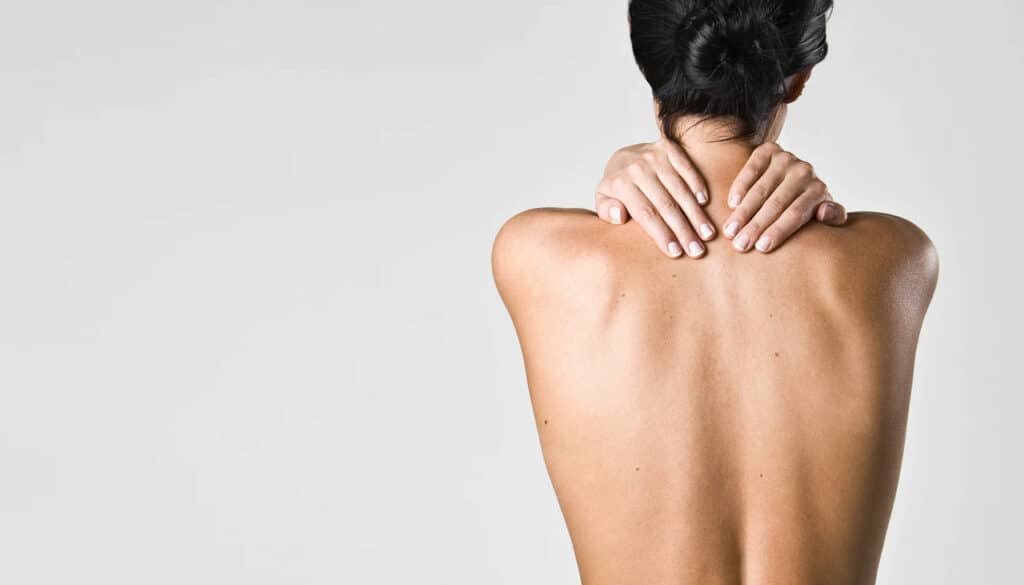 If you've been sitting at your desk all morning (or all day), you may be feeling some tension through your neck, shoulders and upper back.
Imagine your spine lengthening.
Imagine helium balloons under your arms.
Let your shoulders soften. Feel them drop.
By relaxing your shoulders you can ease muscular tension around your ribcage and neck.
This can make your effort of breathing easier and your steps lighter.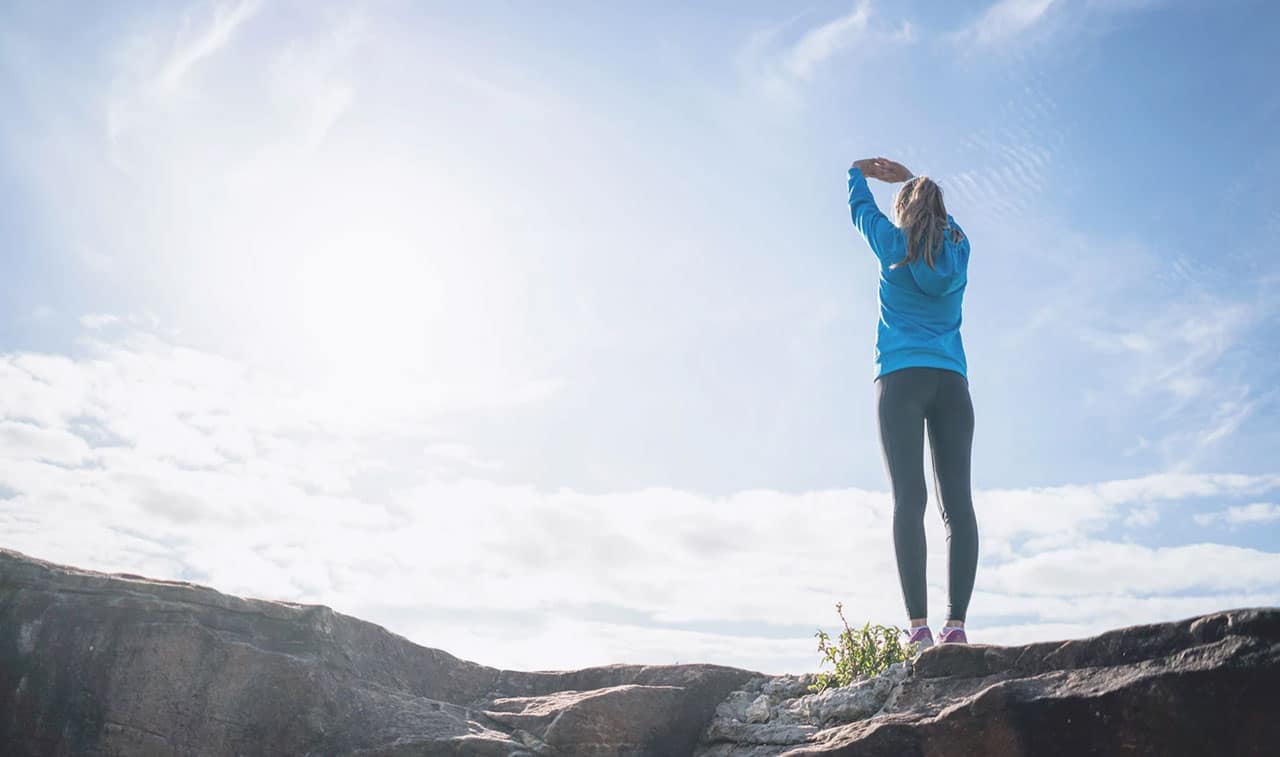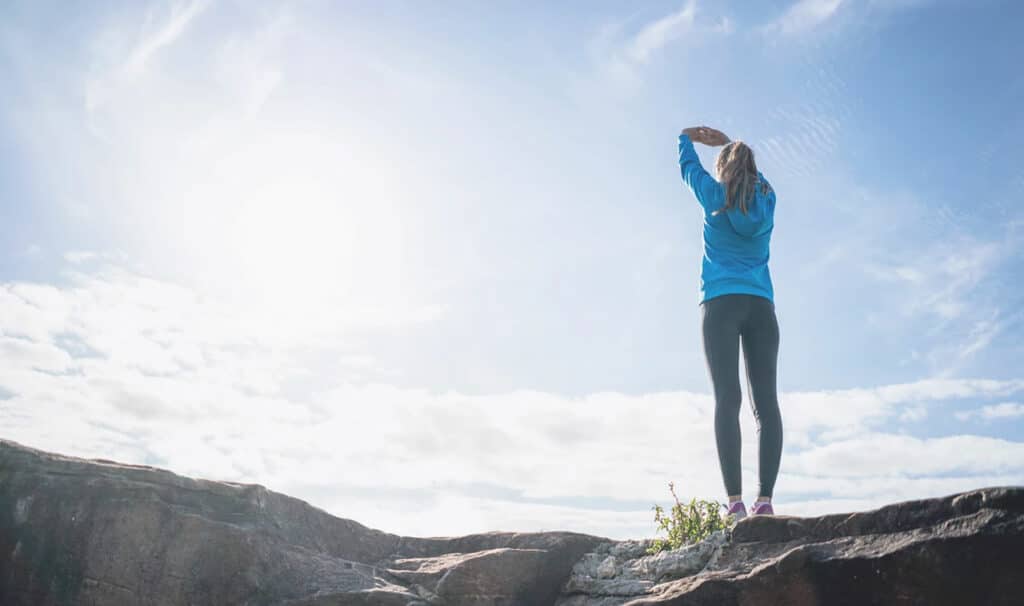 See a step or curb?
Gently sink your heel off the edge of the step, or place your toes on the curb and slowly lean into the stretch. Hold for 15 seconds. Do 2-3 repetitions per side.
See a railing or a park bench?
A great opportunity to do your table stretch. Hold on, walk your feet back, sink hips back making your back straight. Feel the stretch through your lats (shoulders). Hold for 30 seconds. Repeat 2-3 times.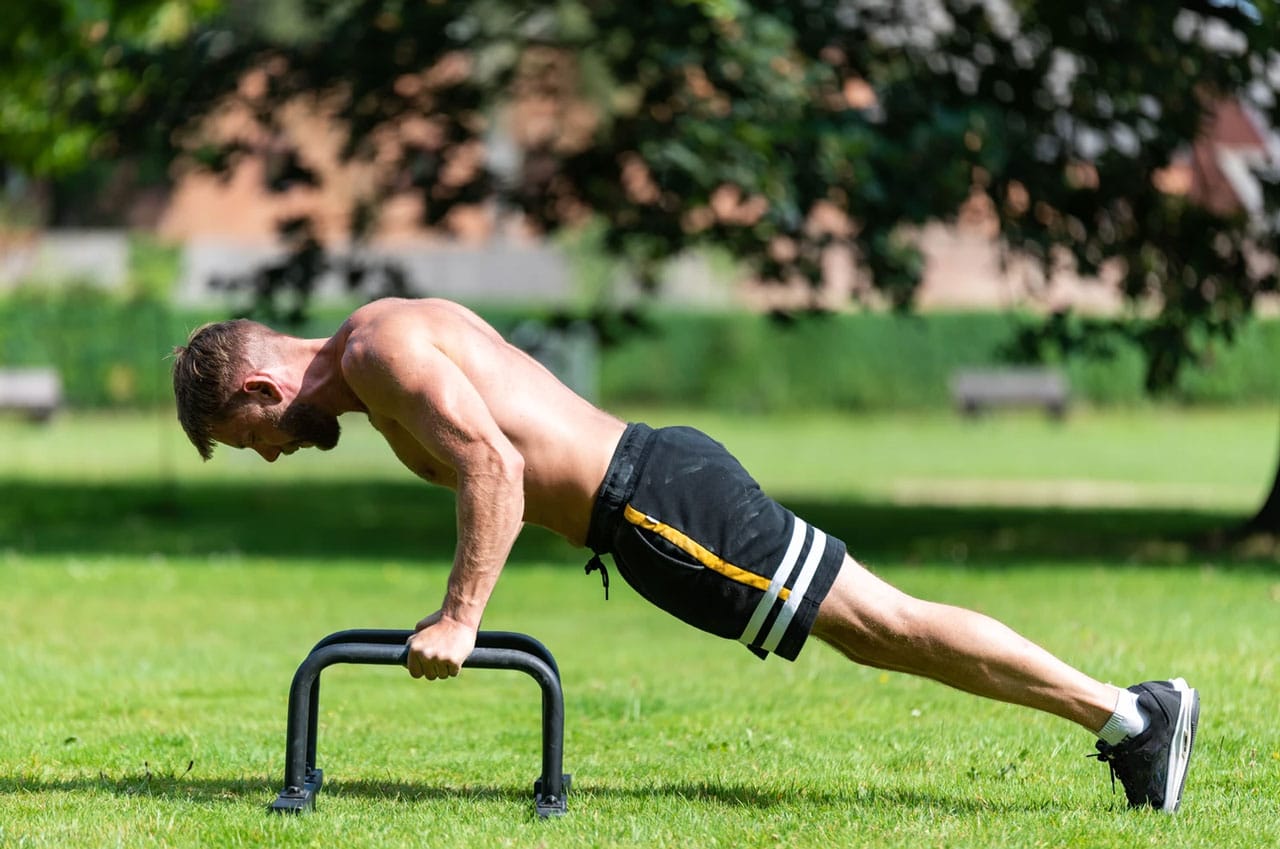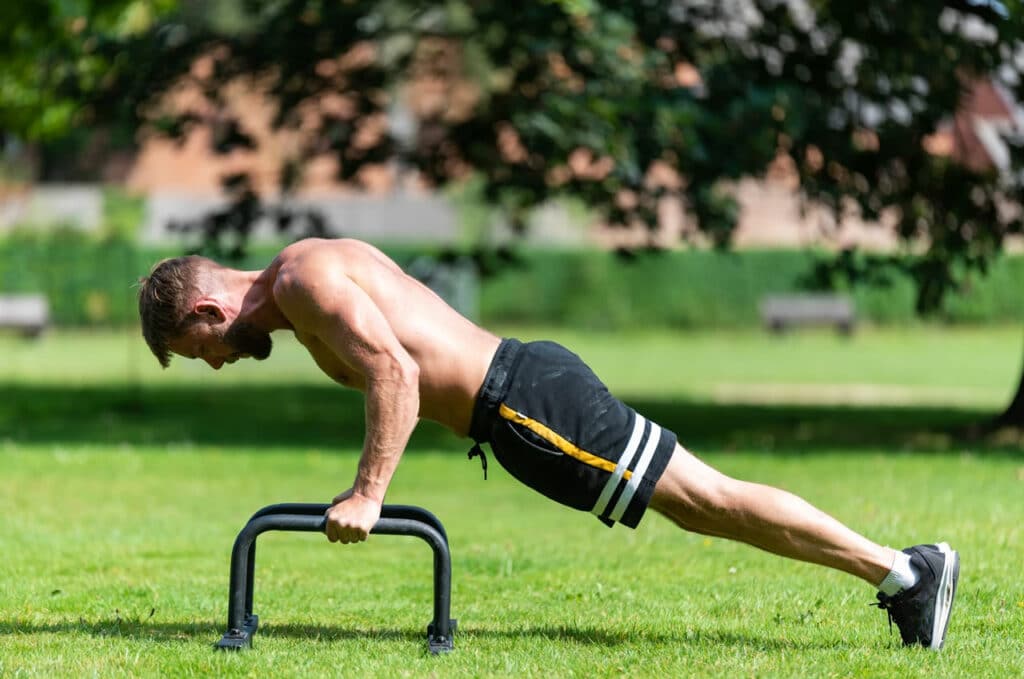 Get some blood flowing to your muscles.
Do a set of squats.
Heel raises.
Bench dips or push-ups.
10 reps of each and carry on.
Practice 2-3 times while out on your walk.
Now that you have some tips for better walking, let's put them to use…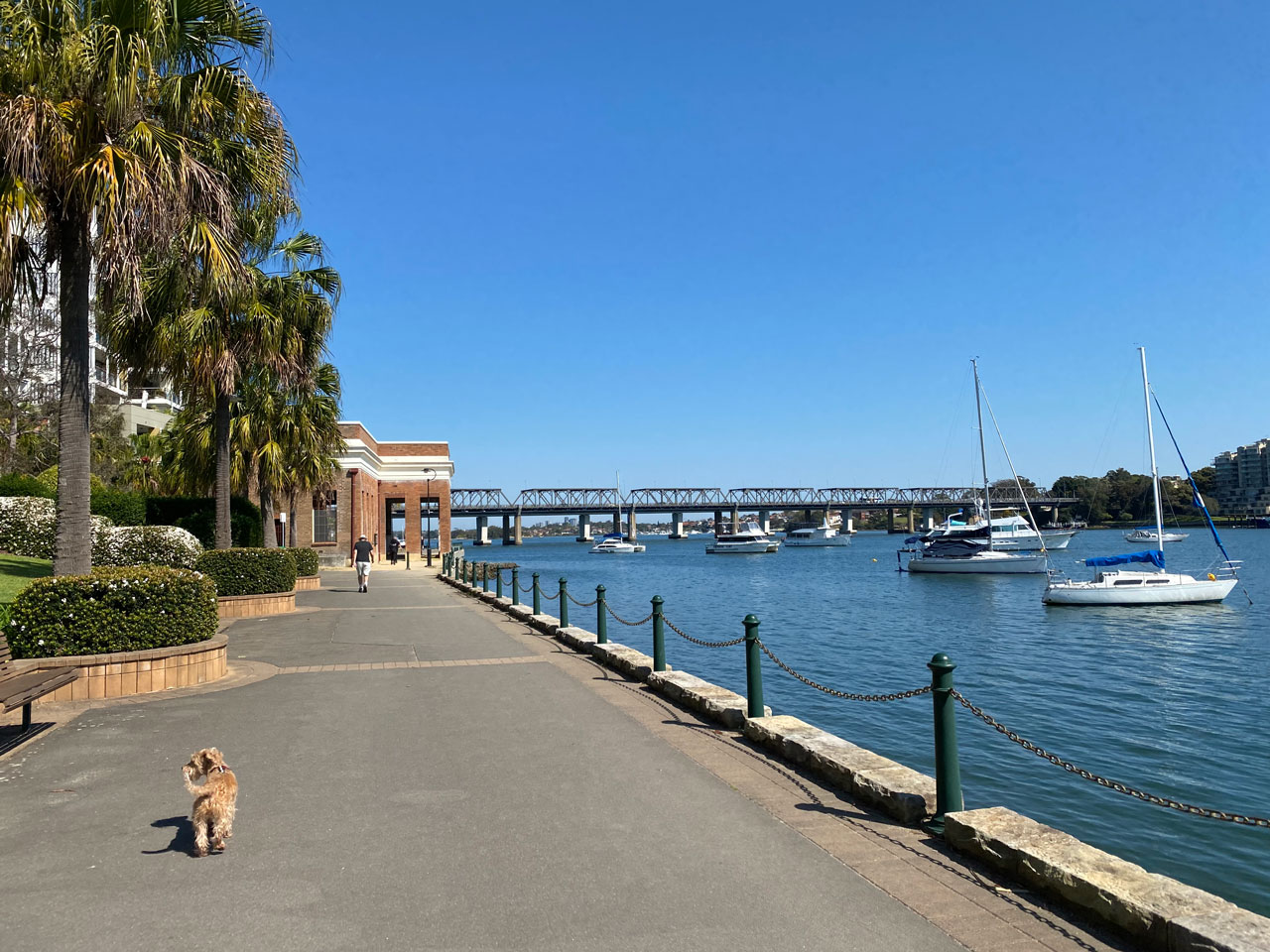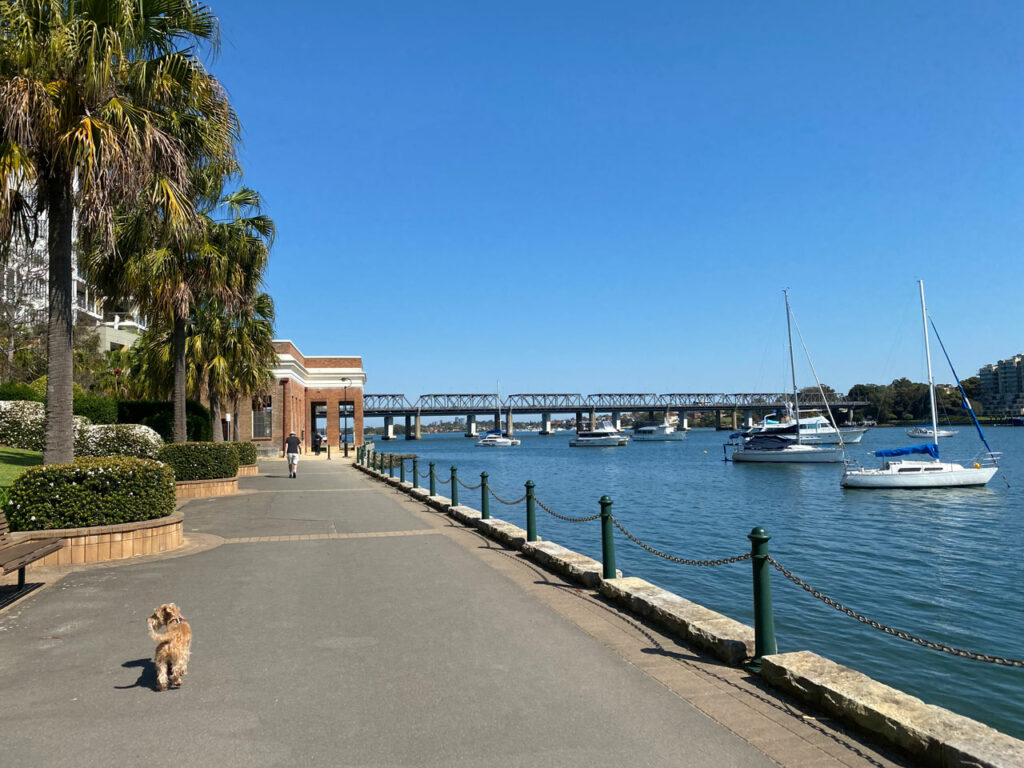 Best Walks in Balmain and the Surrounding Areas
We are truly very lucky here in Balmain.
City views.
Countless parks.
Walking trails.
So many places you can take a stroll, go for a run or even a cycle.
If you're like me and have a dog (or 2), walking is a great way to get your step count up.
When you think of the most common places to go for a walk or run, most people locally might think of the Bay Run – the 7k loop around Iron Cove. Now this can be a great walk/run as it's relatively flat for a large part of the loop, unlike the undulating hills of Balmain, Rozelle and surrounding suburbs.
Having lived in the area for almost 7 years now I have had the opportunity to explore most of walking corners from Balmain East to Lilyfield and even walks around Pyrmont and Glebe through Blackwattle Bay
In the second part of this blog we are going to review some of the great local walking tracks.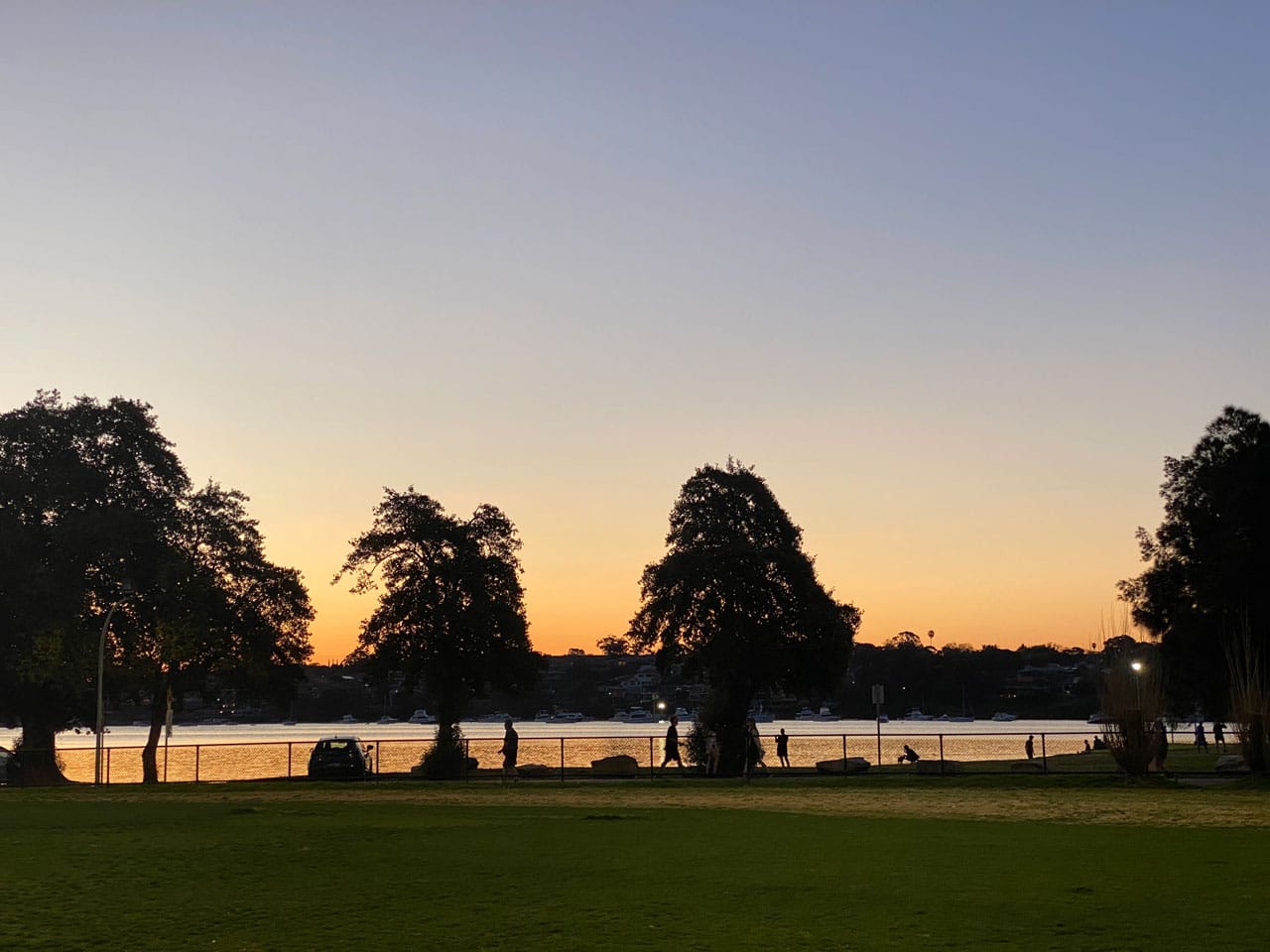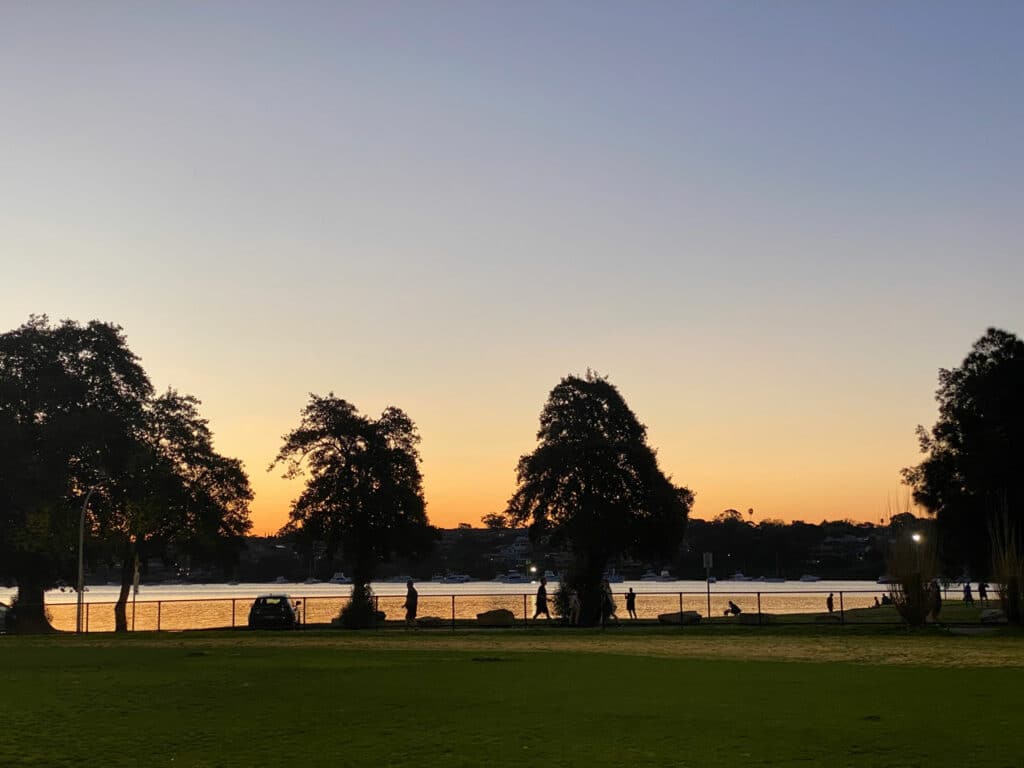 This is the most popular walking/running track for locals of the Inner West, but also brings in many from the surrounding suburbs and those looking for a change of scenery.
A great track from runners and walkers. 7 kilometers of mostly flat stretches with the biggest inclines/hills coming on and off the Iron Cove Bridge. Lots of great stretches to practice the walking tips mentioned above.
You have many places to start from – anywhere around the Bay – from Bridgewater park, King George Oval, La Montage or the Drummoyne side, and so for those not wanting a big walk, you can easily do sections of this walk.
The biggest disadvantage of this walk is that it can be particularly busy – weekends and the evening rush of exercises. Best during the day or early weekday mornings.
Callan Park - Choose Your Own Adventure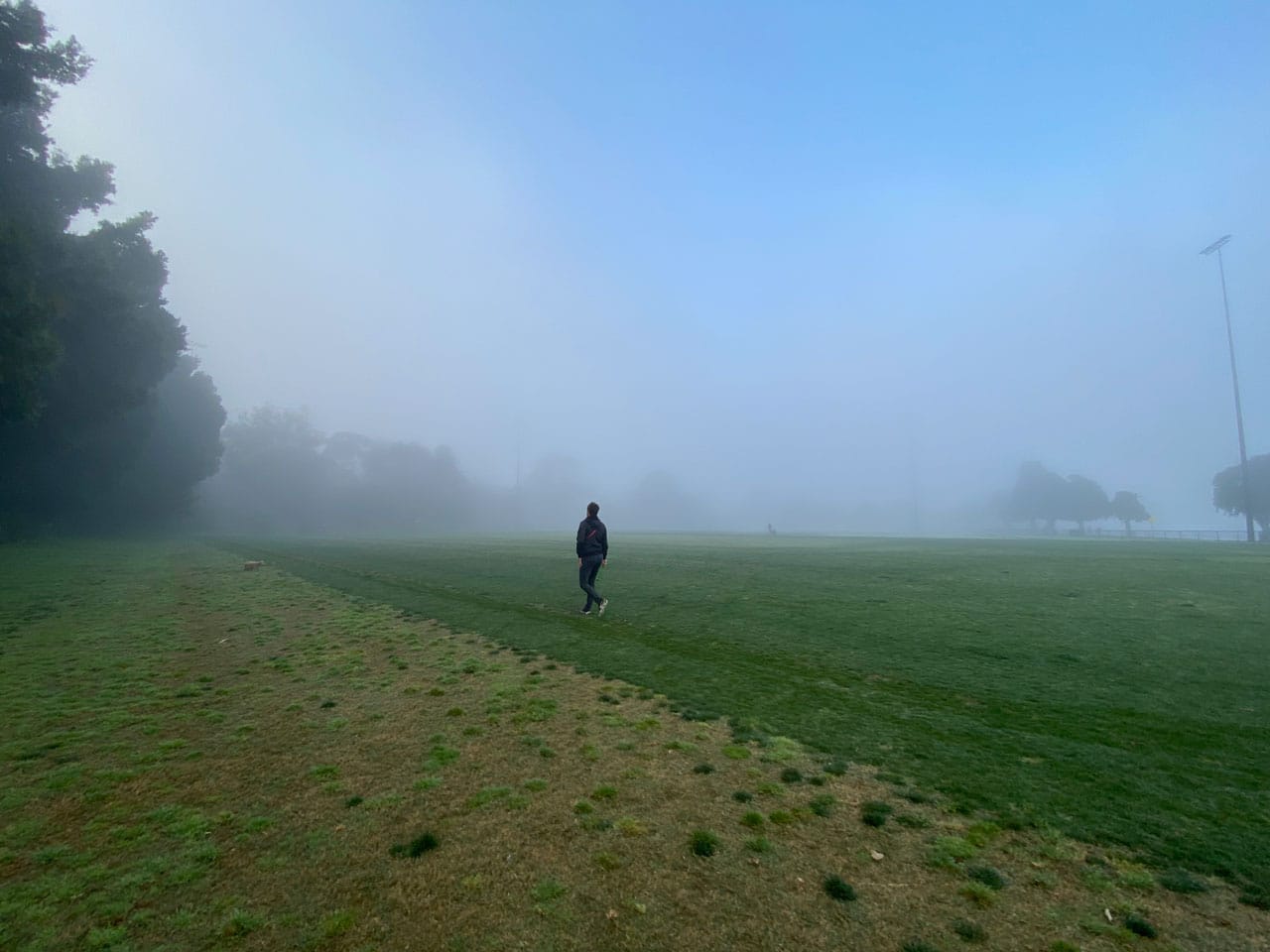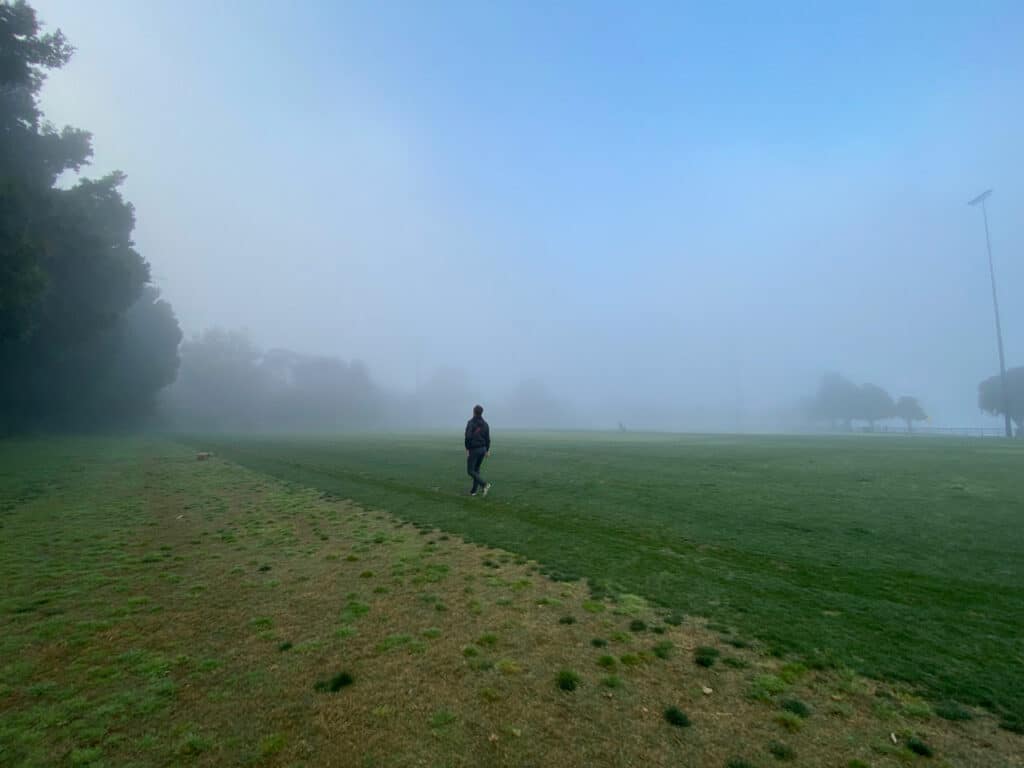 My local favourite!
You can walk a different route every day if you like and never get bored! Best place for taking the dogs for a walk – time to explore lots of new smells and off leash time to run around after the ball.
Callan Park backs right on to the Bay Run, so can be a great way to get to the Bay. As with the Bay, you may need to pick your time, but now that we have come of lockdown it isn't as busy.
Unlike the Bay which is relatively flat, Callan park is full of undulating hills, so be mindful if walking up and down hills, particularly on uneven terrain aggravates any niggles you may have. On the flipside, the uneven ground and hills can be a great way to work on your strength, balance and proprioception!
Balmain High to Balmain Cove & Bridgewater Park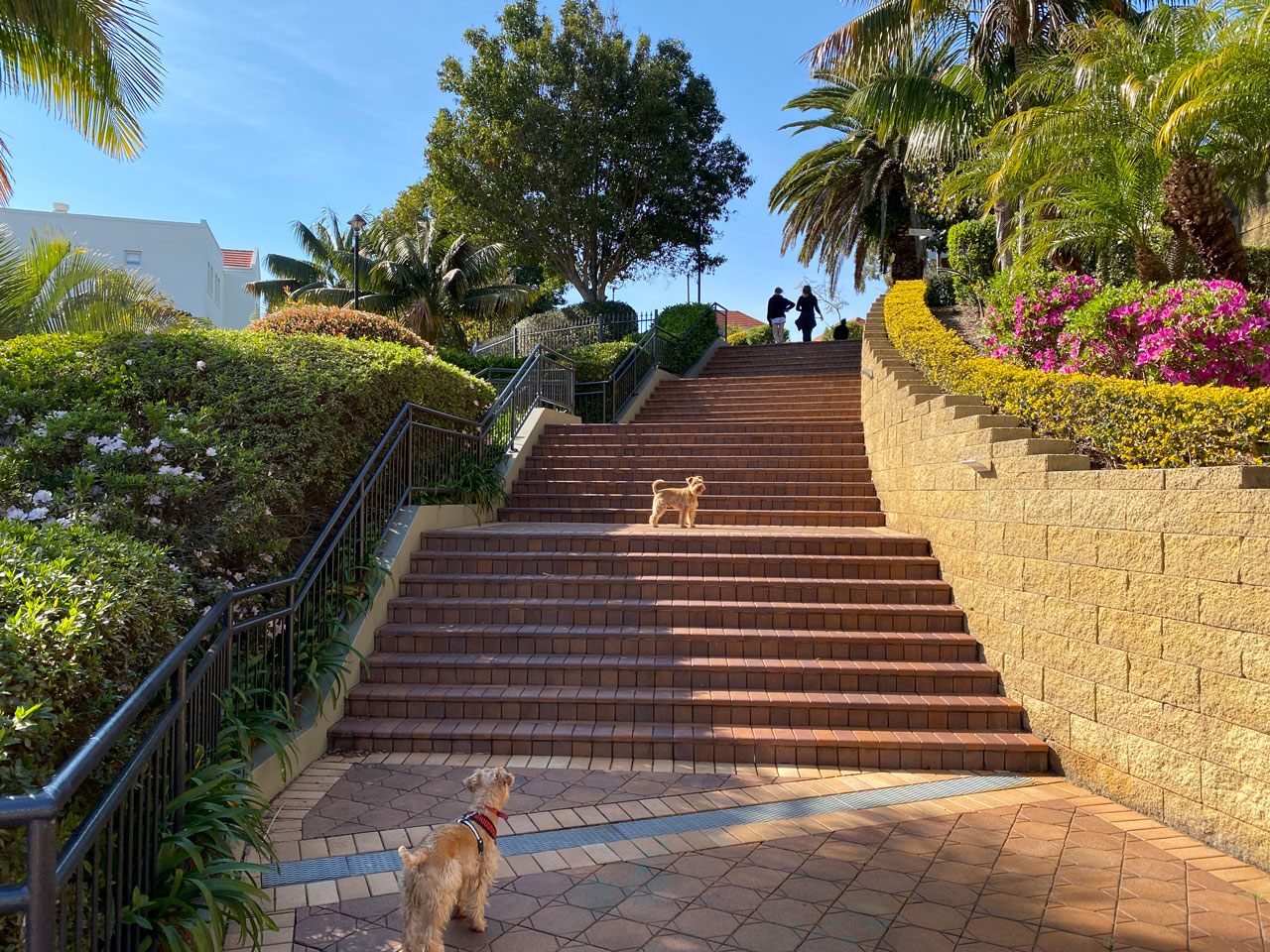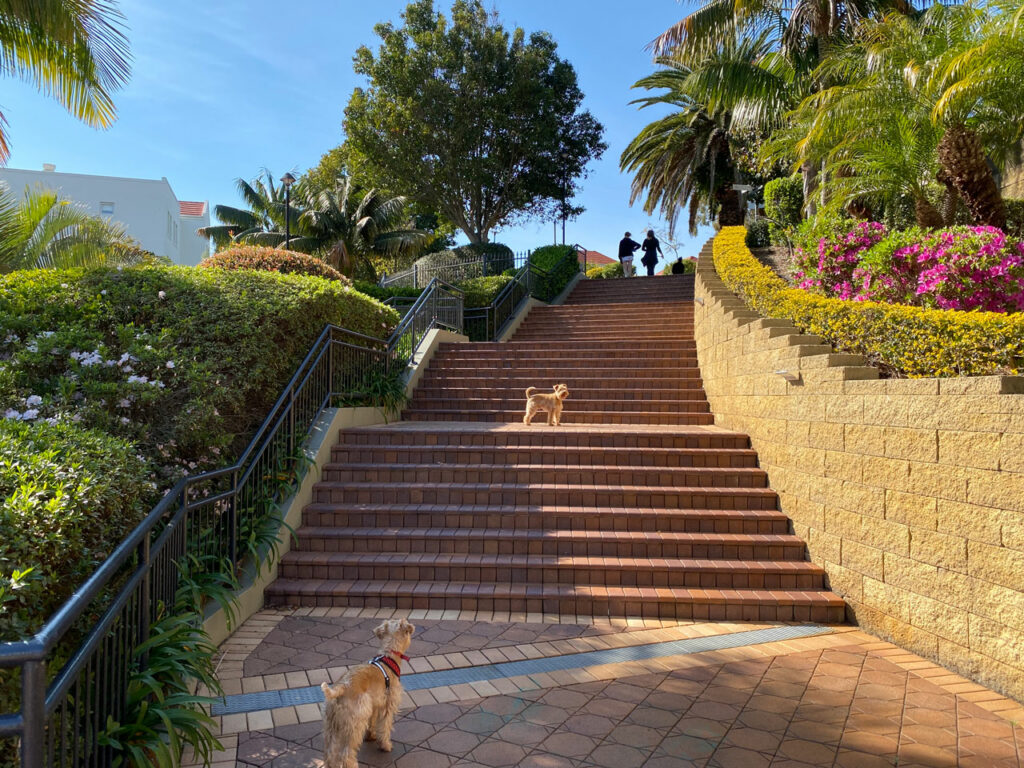 When I first moved into the area and walked the dogs this was our default morning walk.
A great flat walk and if you want to add some challenges, you can walk up the stairs at Balmain Cove, up the big hill at the end of the cove or you also have the easier alternative of taking the wooden steps up behind the high school.
For those recovering from injury and wanting a short walk, if you live locally this is a nice one – easily accessed from King George Oval taking a short stroll under the bridge. Plenty of benches to stop for a rest or take stretch breaks!
Wanting to work on your lower body strength? Then there are lots of stairs to be climbed and the steep hill is our local "heartbreak hill"!
King George Park to Elkington Park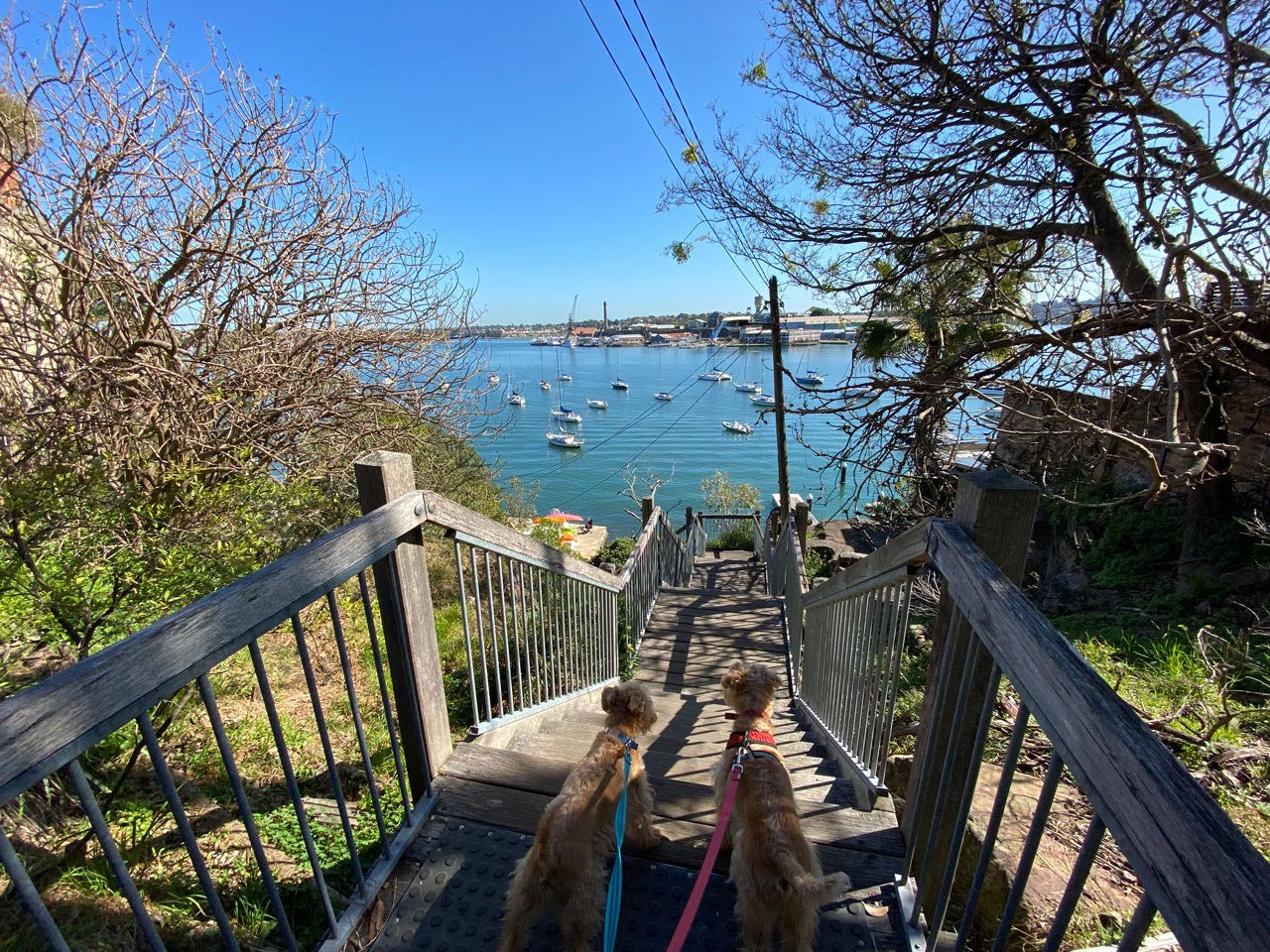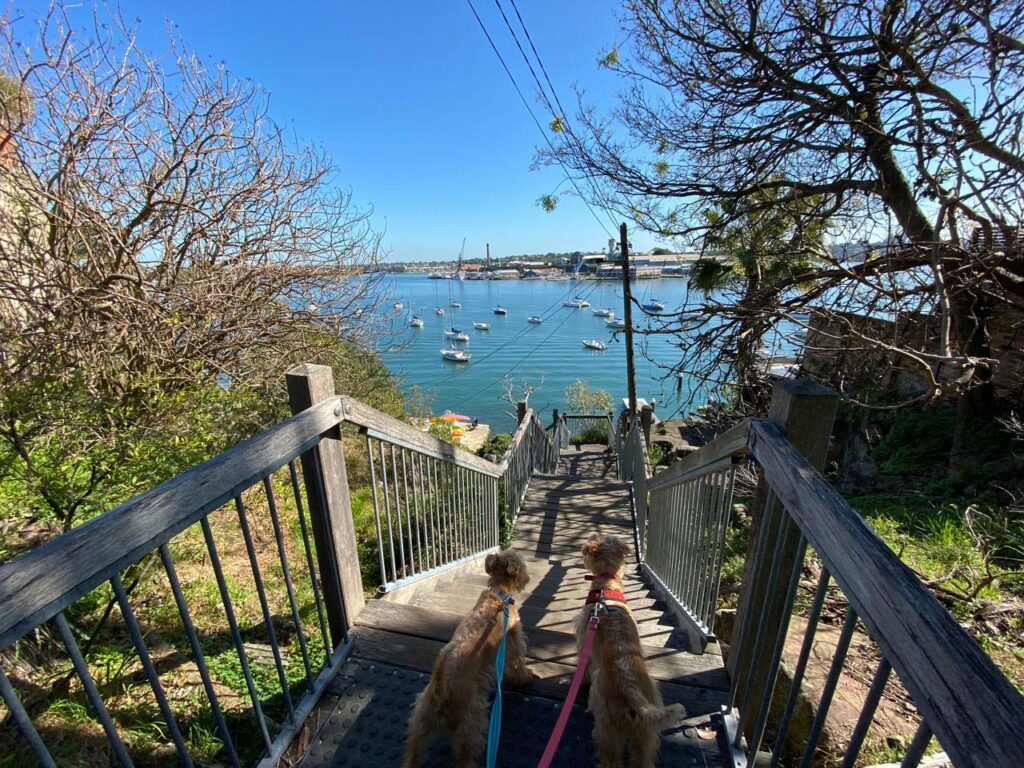 This is a new one that I have been exploring with the dogs. A longer walk, starting from King George Park or even from any point along the last walk.This extension will take you through some of the back streets of Balmain to make it to Elkington Park – a great spot to stop and take in some amazing views.
Here again, there is more uneven ground, hills and stairs. If you want a stair challenge, you can walk around Dawn Fraser pool and up the Fitzroy steps.
A great way to work and challenge your glutes and quads!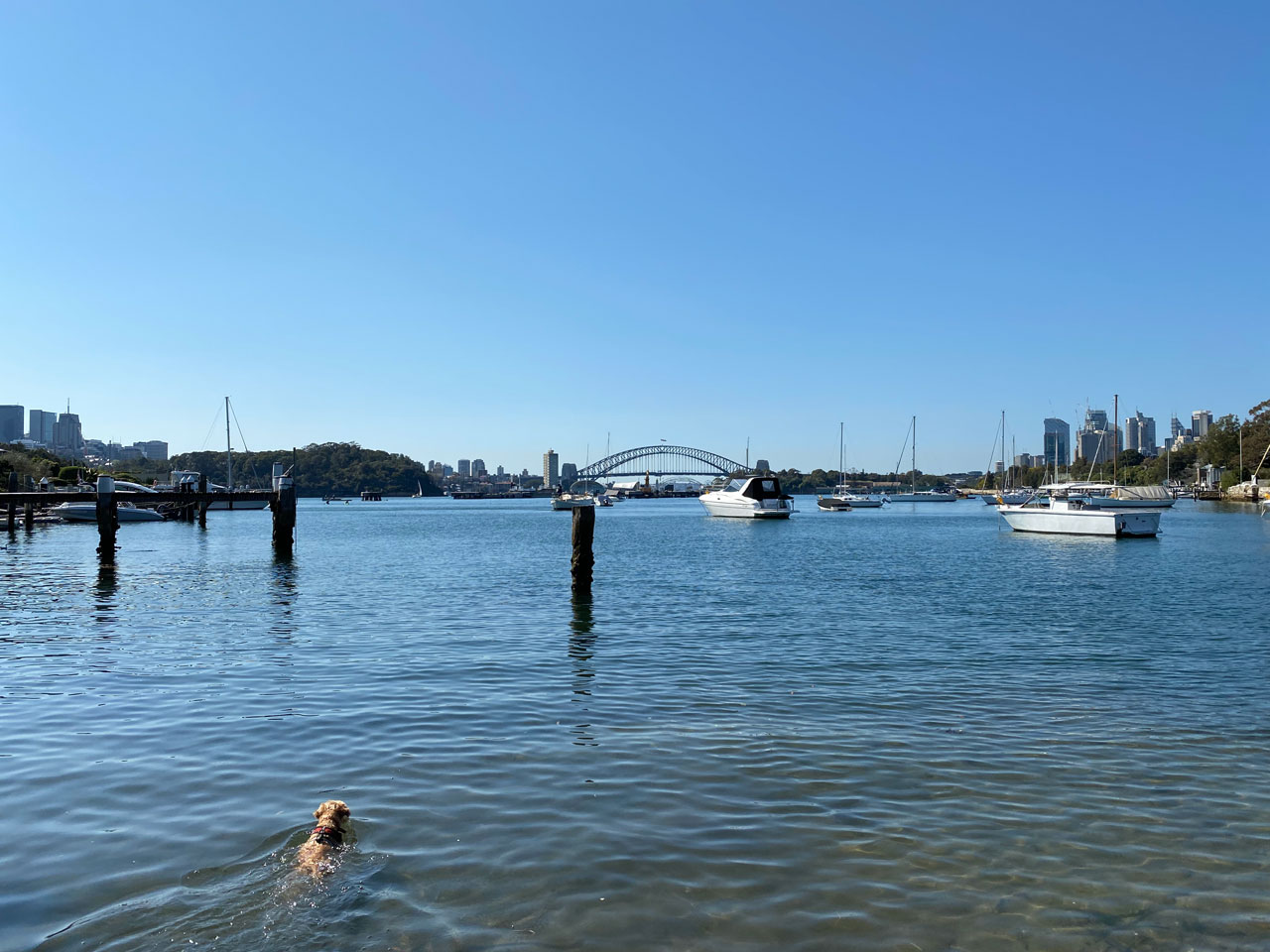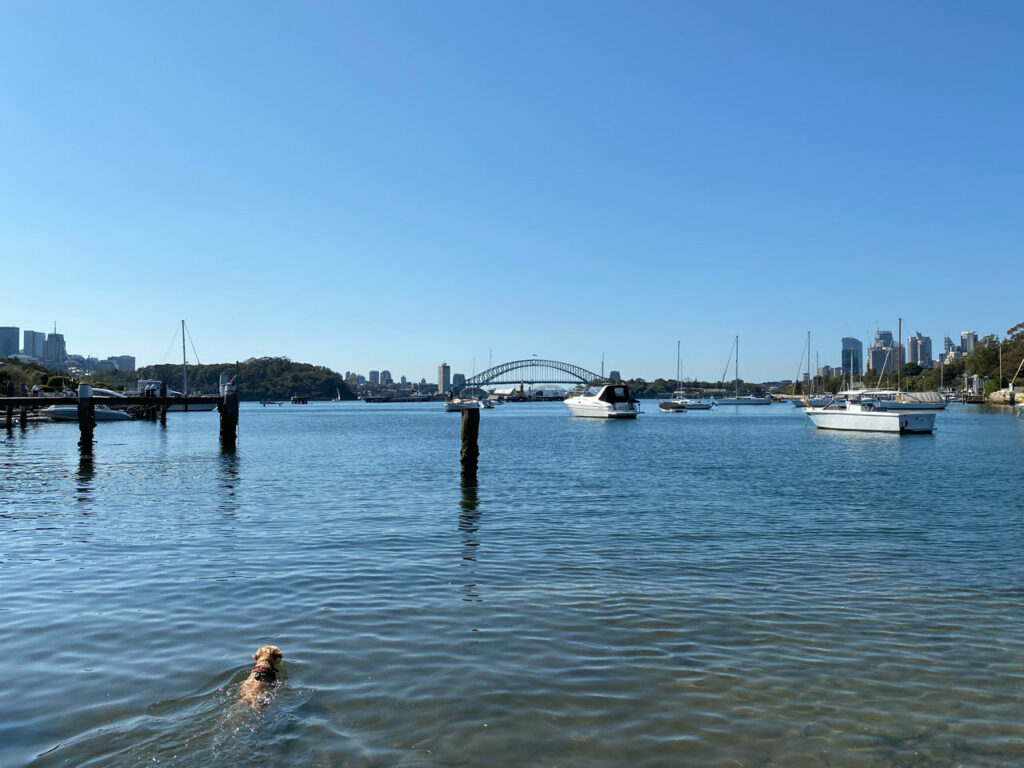 With exploring walks into Birchgrove from Balmain we finally make it to the Birchgrove foreshore walk.
It can be accessed by a few different points, depending on where you are coming from.
After a scenic walk (on uneven sidewalks) you can take in Harbour Bridge views from Birchgrove oval and then continue on to Ballast Point Park. The beach at Birchgrove makes for a great pitstop!
Mort Bay and Ballast Point Park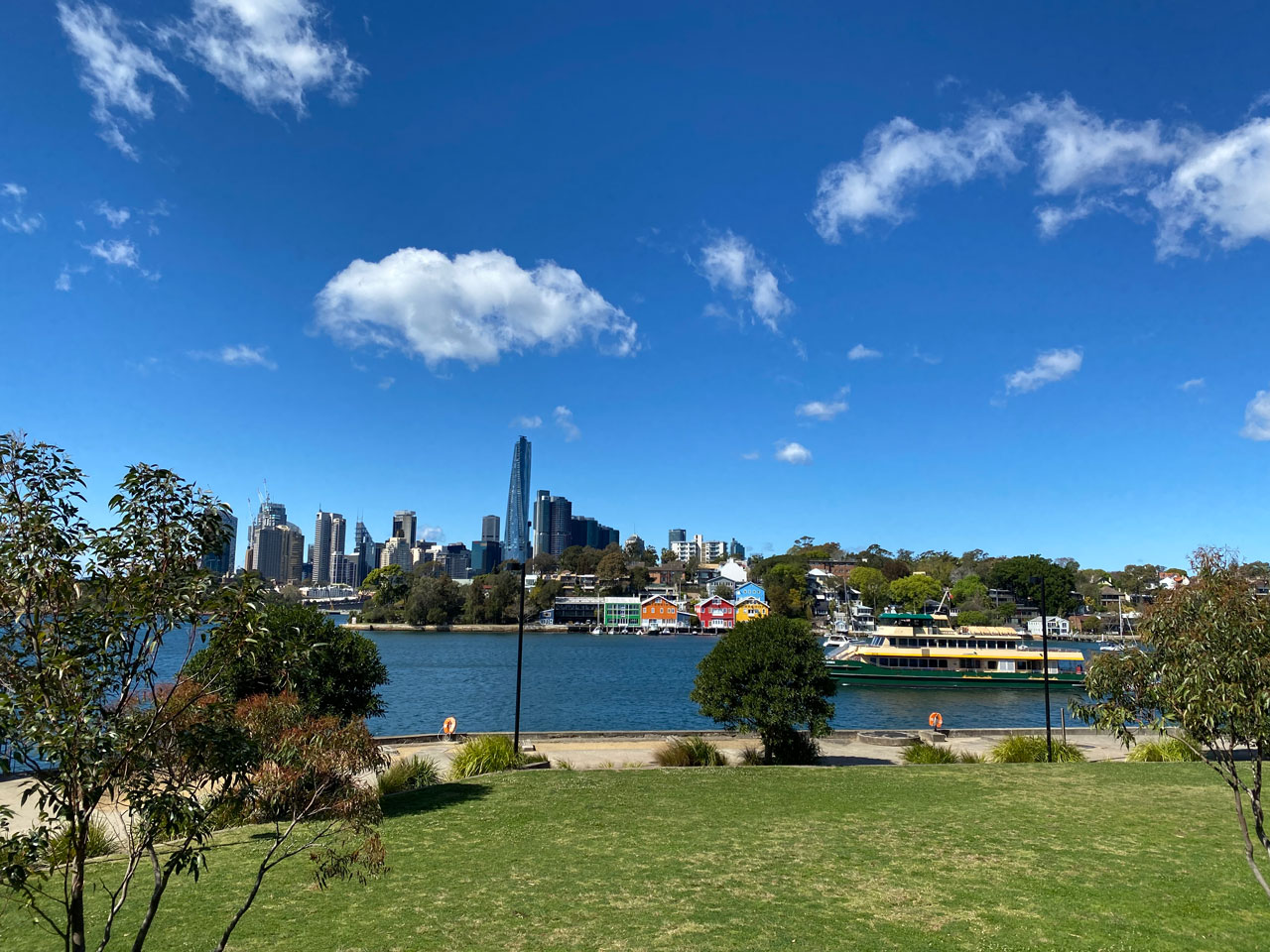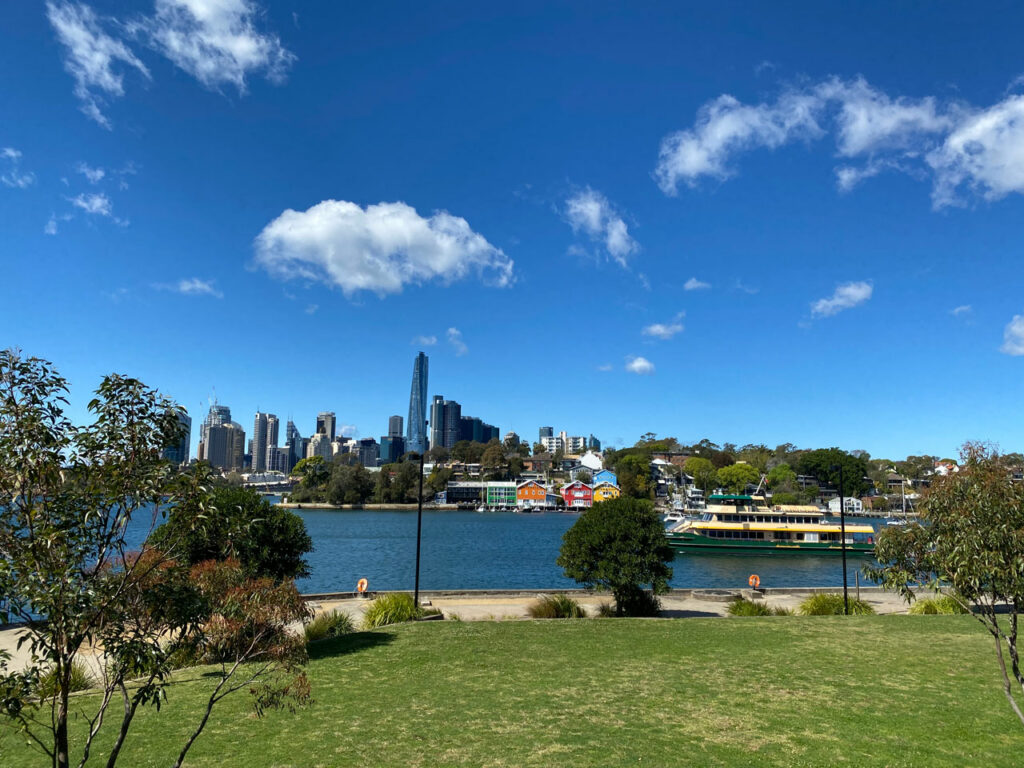 Two popular local parks in the heart of Balmain. Mort Bay is the location for the ferry terminal which can take you to the city and beyond. But also a great place to get to Ballast Point Park.
Here you have 2 options:
A flat easy walk along the water, or 
Take the steps up to the top of Ballast Point Park at various points. Great to get the legs working, building up strength and endurance.
Also a great spot for a picnic, so pack a lunch on your walk of the streets and parks of Balmain!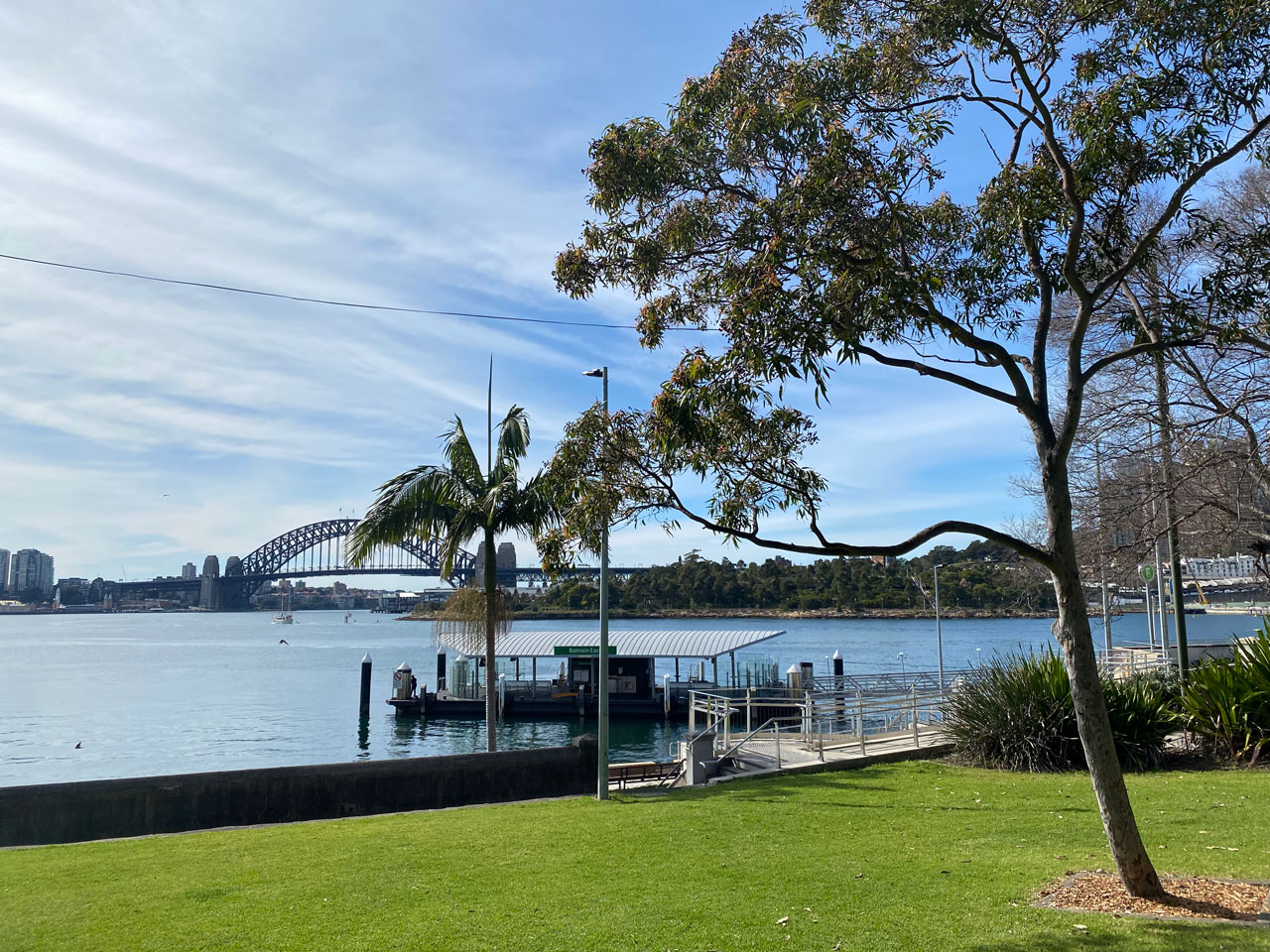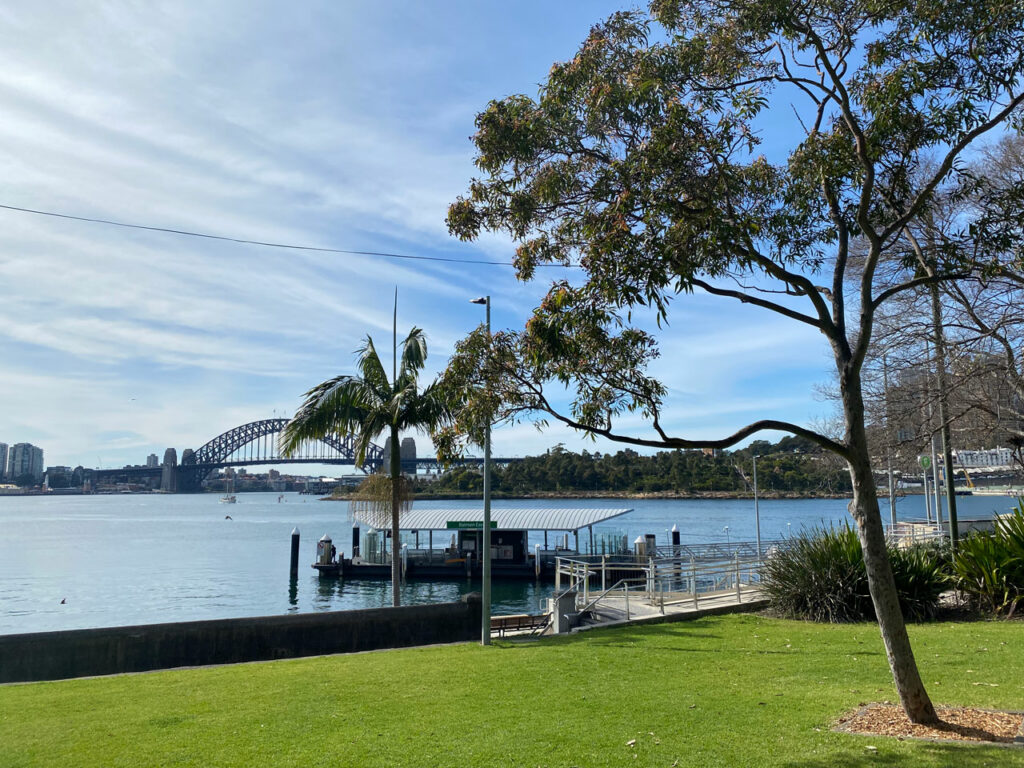 Balmain East's little hidden gem. Great harbour views and a nice flat walk along the waterfront for those wanting a short walk.
The start of the Tom Uren Trail, which snakes through the east end, so if you are wanting some hills to your scenic view, follow the "trail".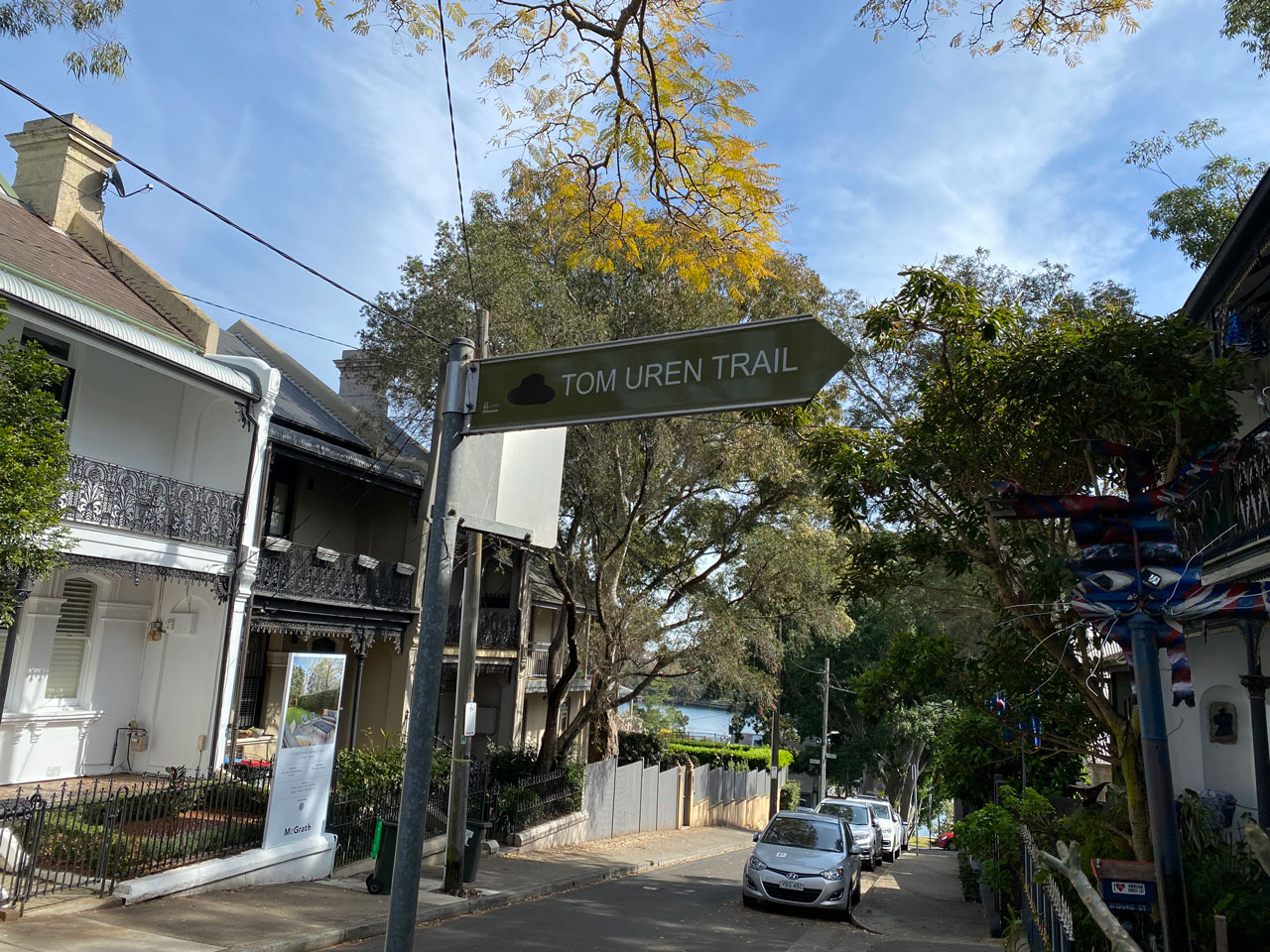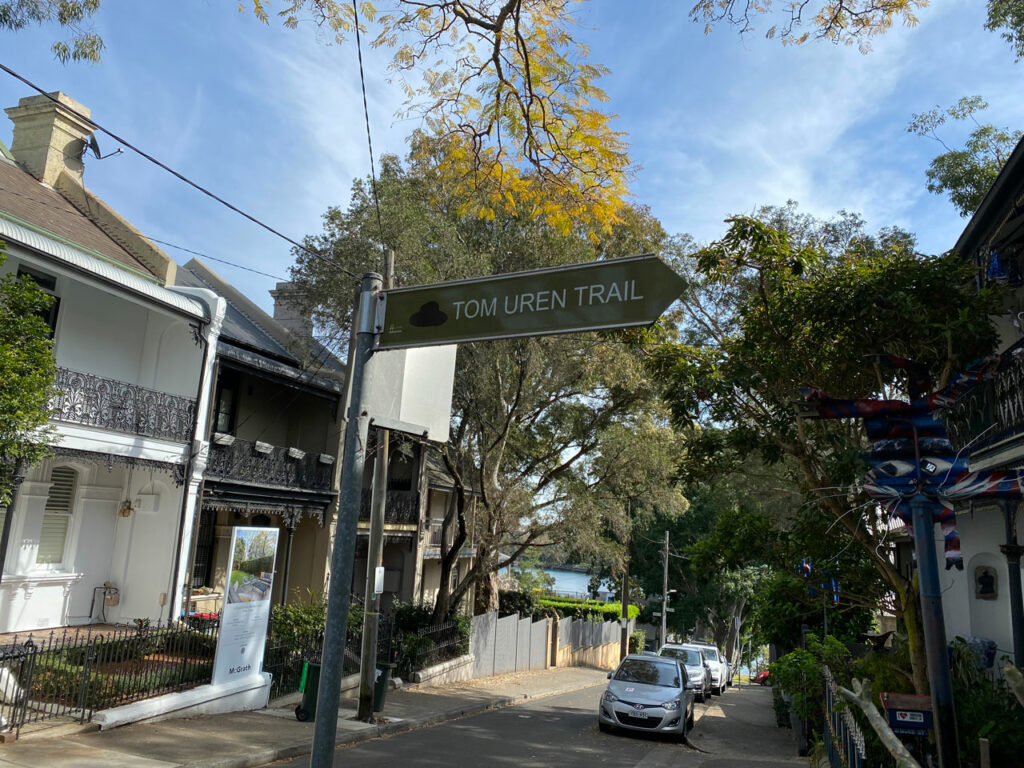 Starting from the Balmain East Ferry Wharf you can head clockwise around Peacock point, traipsing through the hilly back streets of the east end past the Water Police at Ewenton Park across Darling street to Propeller Park.
With the Tom Uren walk, be prepared for hills, so a good challenging walk to fire up your legs. Wanting to add hills to your run, then this is the one!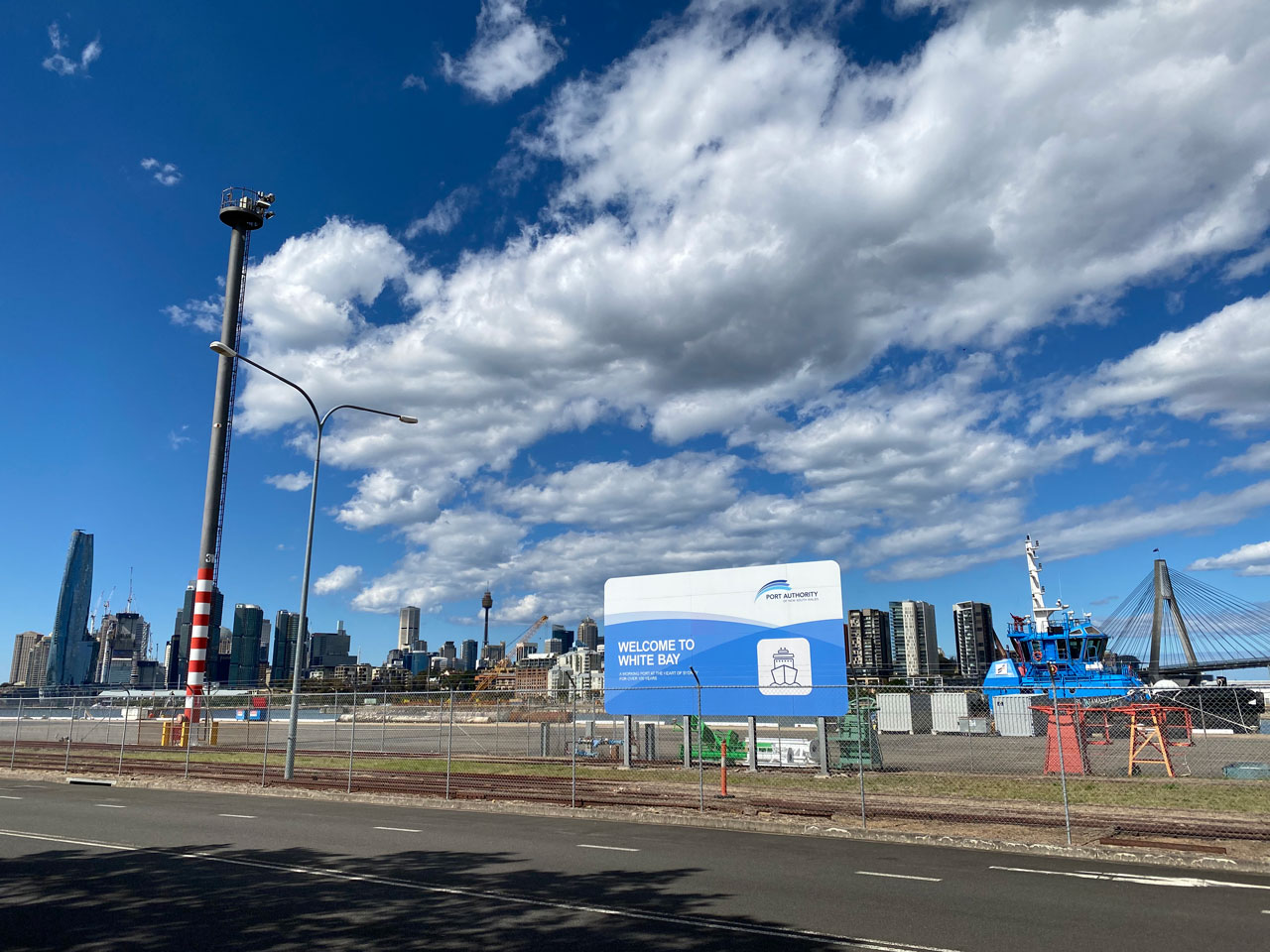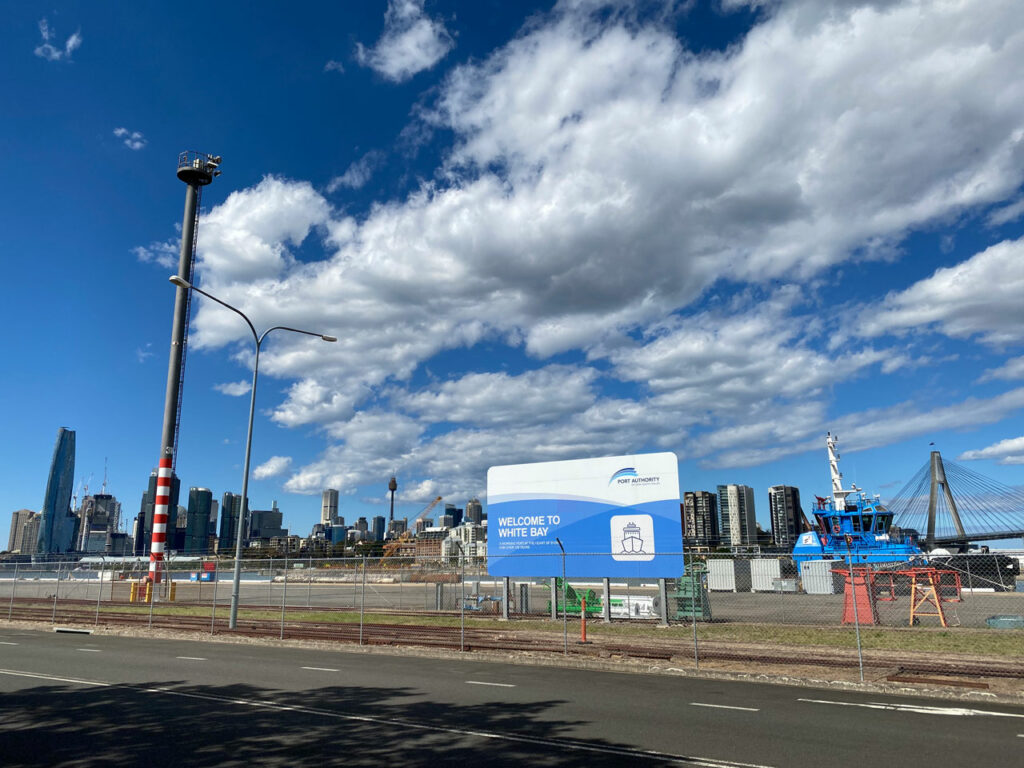 Last but not least.
A bit of a hidden one, mostly used by locals. A quiet walk where you won't see too many people. Best for those wanting a relatively flat and short walk. Taking up running, this can also be a good one for working your intervals, walking for 2 minutes, running for 1 minute.